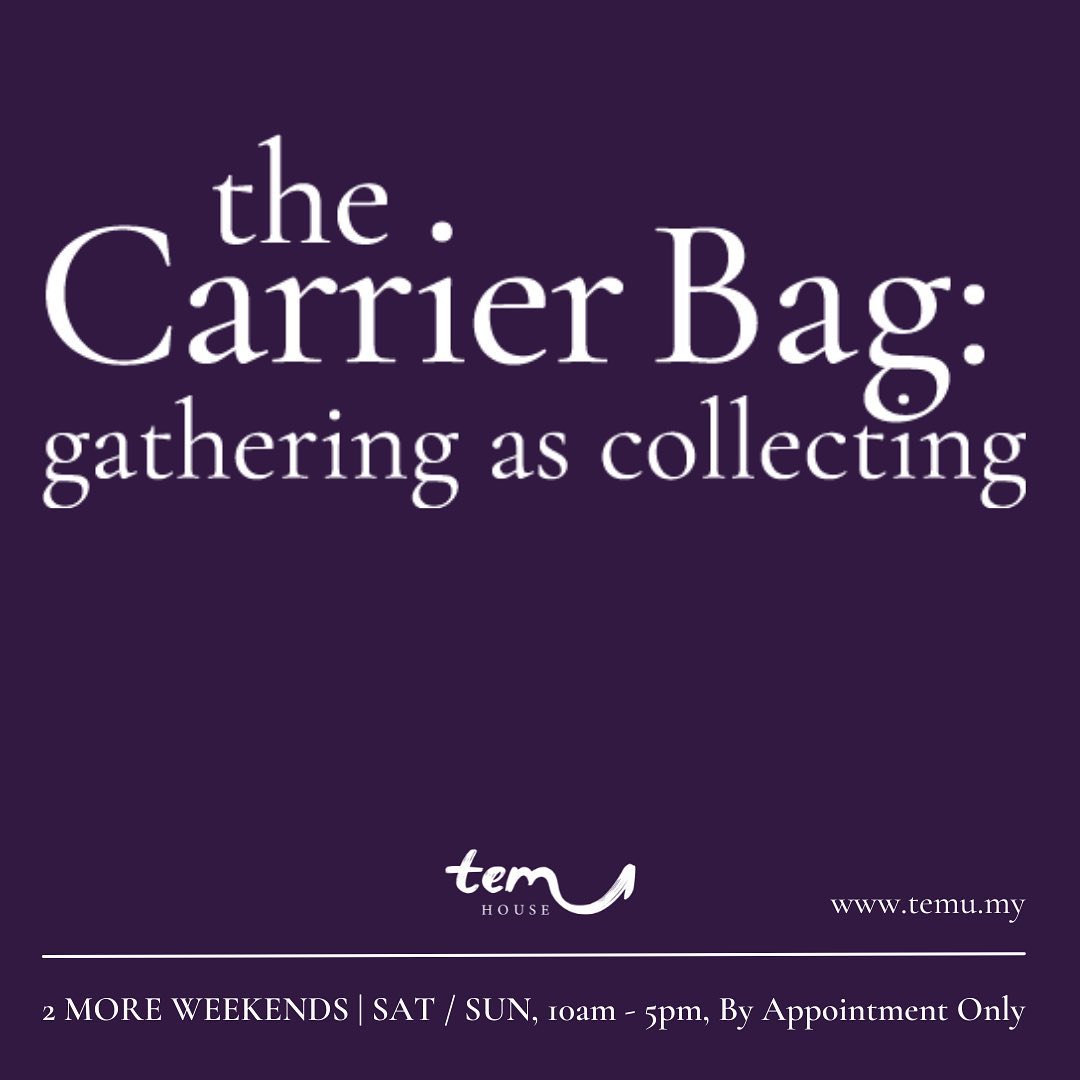 The exhibition 'The Carrier Bag: Gathering as Collecting' showcases a collection of art by three eminent women, each being a dedicated supporter of the arts not as collectors in an androcentric way but more through their inimitable and considerate process of gathering.
Featuring Marina Mahathir, Noor Mahnun Mohamed and Lillian Tay, the exhibition allows a look into their personal carrier bags; it's goods questioning conventional approaches akin to hunting, the romanticism & serendipity of discovering whilst gathering, and the age-old values of barter trading.
Curated by sharmin parameswaran.
The exhibition runs from the 7th Nov – 26th Dec 2021.
Event Dates
Venue
Tickets