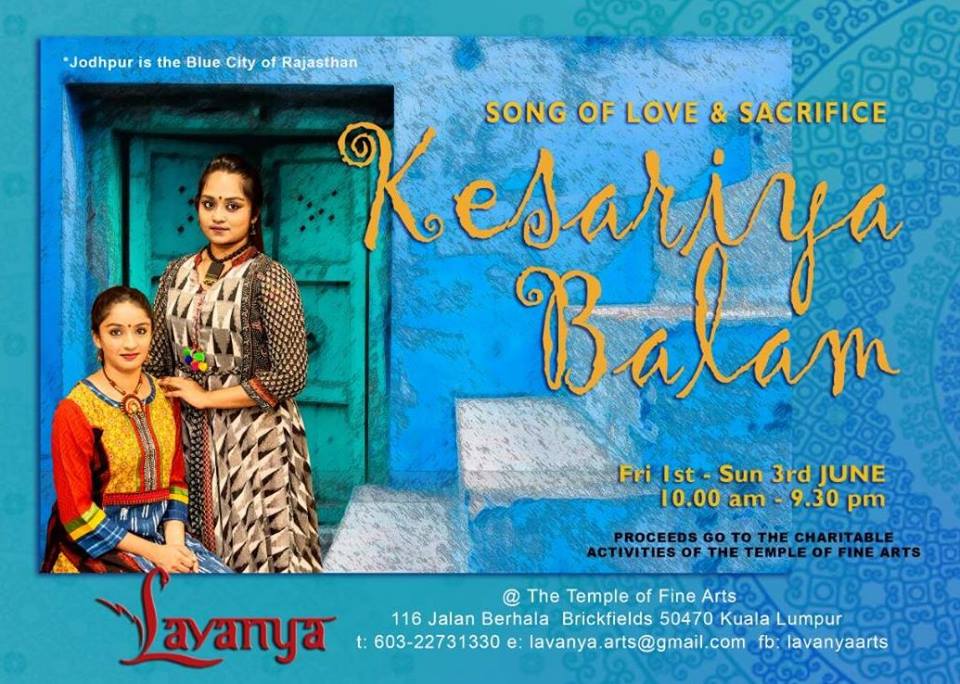 From Rajasthan we bring you treasures from the land of kings, known for its palaces and forts—a rich cultural heritage dating back from the mid-16th century. The elaborate and exquisite carving seen in the Rajasthani furniture is a result of skilled Rajasthani craftsmen who take pride in their work and passing down through generations thus preserving the wealth of ancient crafts.
Rajasthani furniture commands incredible value in terms of beauty and grandeur. Artisans of Rajasthan are known for their intricate wood carving, use of wrought iron, embossing and engraving the wood work with brass, silver or copper, and decorating the work by painting with bright colors using ethnic borders and motifs. To own a piece of this work is a pride—a Mughal artwork that is of unparalleled style and class.
Plentiful choices of brass items in lamps—standing and hanging, Hindu Gods, bells, and many other unique items will be displayed for your decorative needs. A range of warli-style art form dating back to a 400 year old tradition reflective of the daily life of village folks from rural Maharashtra will be presented to the keen art lovers. Vases, lampshade and decorative items in terracotta painted in warli, madhubani and dokra forms will be flaunted in colors that will brighten your home. For silver lovers, we bring you fine silver jewelery crafted from 925 silver in tribal and traditional design.
This is a fundraising event in support of the activities of The Temple of Fine Arts.
Like us on Facebook:
https://www.facebook.com/TheTempleOfFineArtsKL
Follow us on Instagram:
https://www.instagram.com/tfa_kl/
Subscribe to our Youtube Channel:
https://www.youtube.com/user/TFAvideo
#KesariyaBalam #LavanyaArts #TFAKL #PerformingArts #FineArts#ServeLoveGive #KualaLumpur #Dance #Music