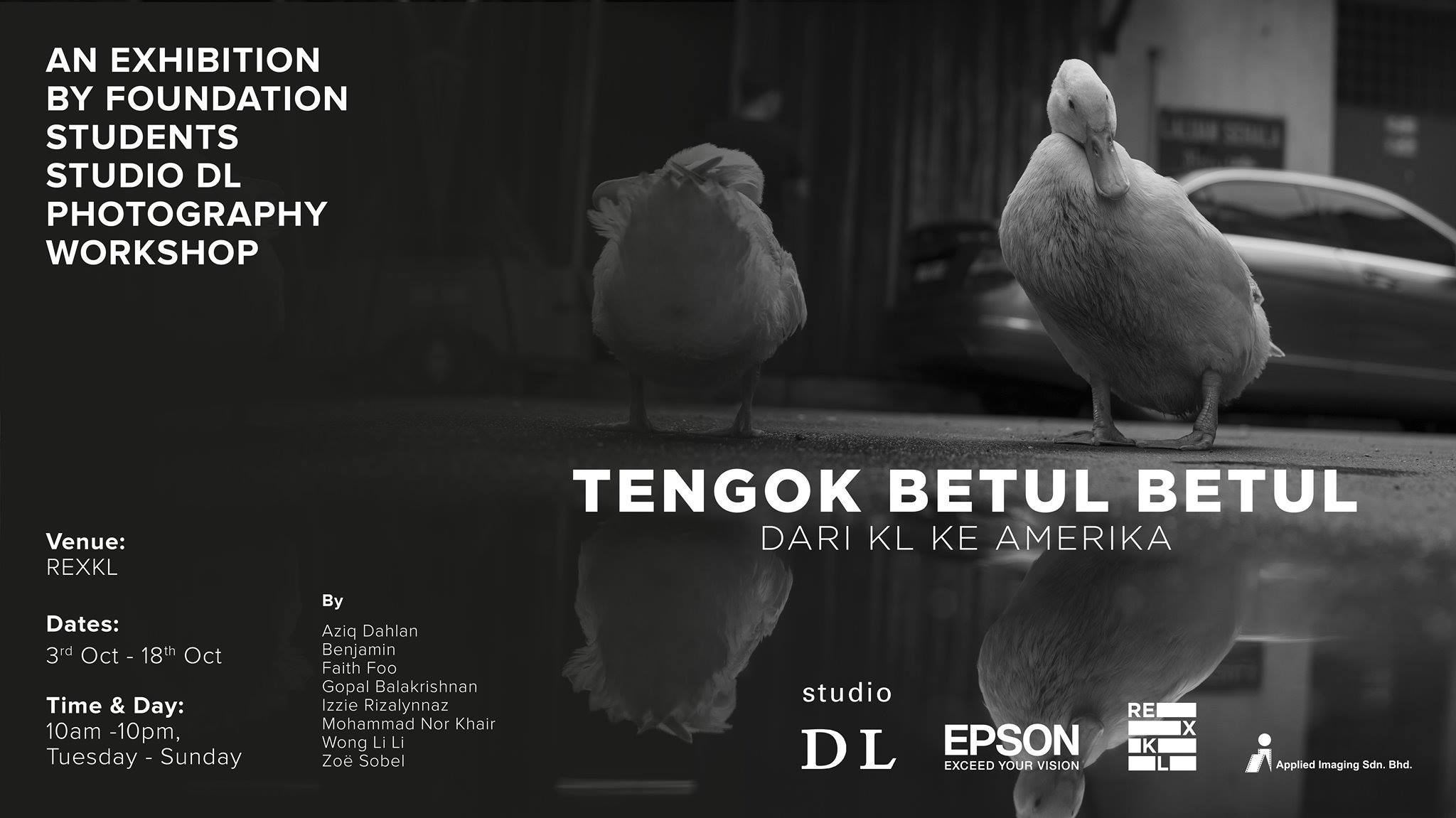 Our Foundation students have graduated against all odds. Starting out the course from mid-March in REXKL then storming relentlessly on via interactive online lessons, the students discovered new perspectives and found their own rough diamonds to be polished.
12 weeks exploring a century of visual elements in photography, embarked these bright minds on a rare journey. To discover. To learn a language. And to express themselves in ways they never knew they could.
Come. Check out this free admission exhibition at the First Floor Foyer of REXKL.
Studio DL Photography Workshop invites you to a visual feast, to enjoy the fruits of their labour.