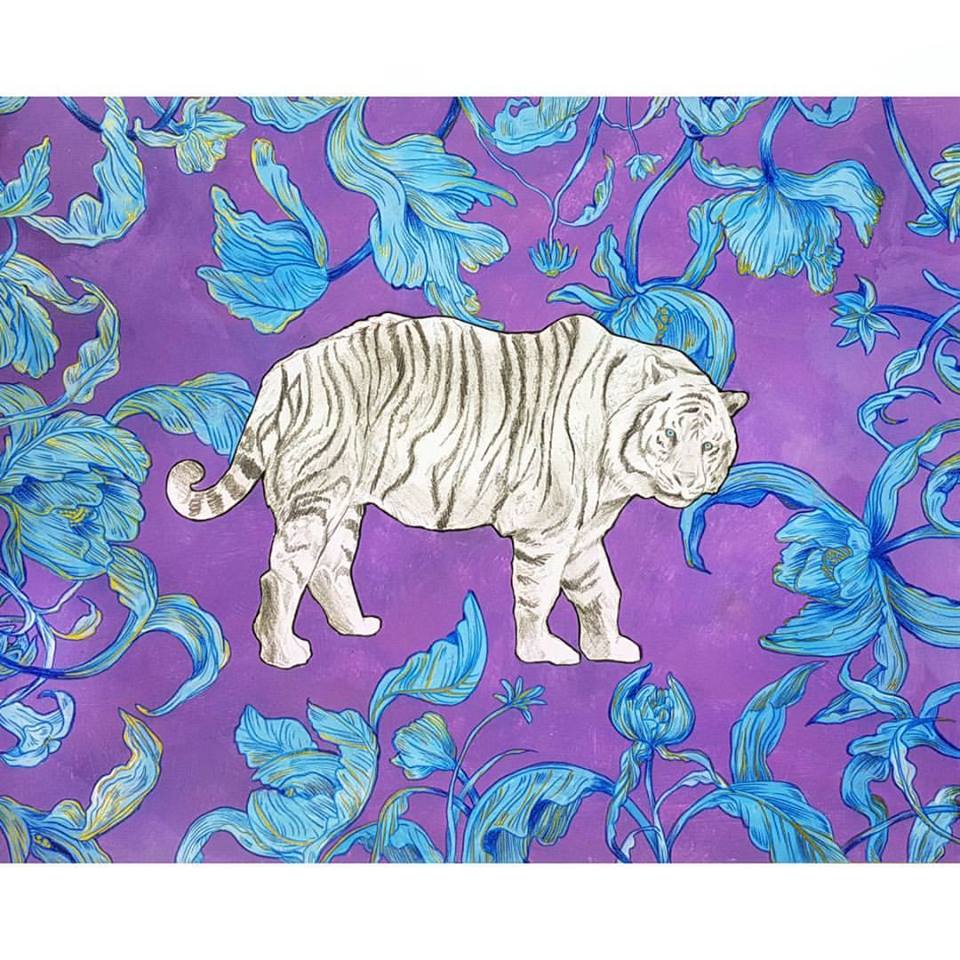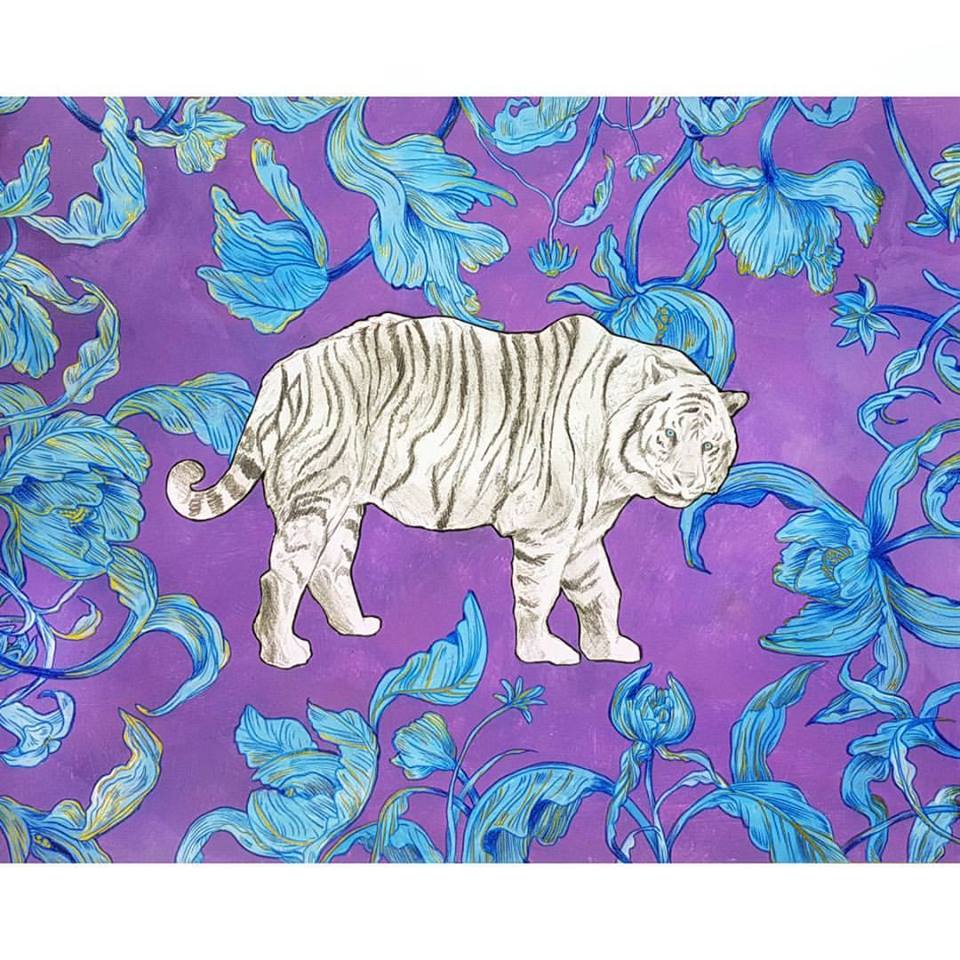 Tenacious Opening Party
The Art People Gallery presents Tenacious, the first solo exhibition by Lisa Wong Sook Kuan, an emerging artist trained in the United States. Her upcoming exhibition, Tenacious is more than just an exhibition; it is a window into the journey of someone who has constantly lingered on the outskirts of the societal norm. It showcases the struggles and triumphs of a young woman, represented through physical medium.
Tenacious is transition. Tenacious is a celebration of a young woman growing up.
Box Office Opens
From 13th January 2018 to 13th January 2018
Venue
The Art People Gallery(TAPG) Bandar Bukit Raja Klang Selangor Malaysia
WEBSITE
Other Events You May Like
GETTING THERE