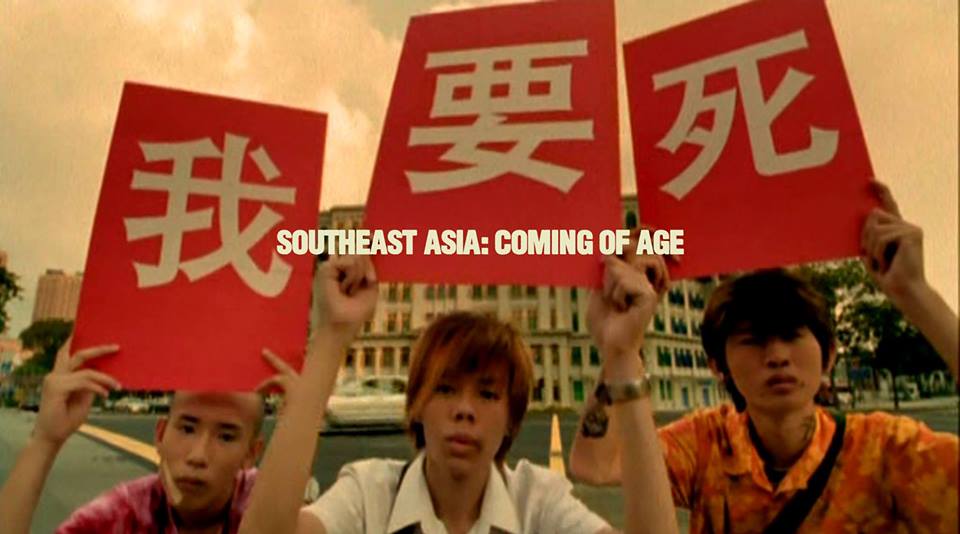 Cinephilia is a small film club in KL with a small group of enthusiastic, crazy programmers who love watching films with friends or strangers in a friendly space. We screen films everyday, sometimes more than one film a day. The selections of films are diverse as they also entail each of the programmer's personalities and taste. These films are not the commercial types you find in the cinema (apart from being dated as well).
Therefore to share our enthusiasm of films with the public, we would like to extend our screenings to be listed as part of your listings. We believe that films are best shared and enjoyed with other people.
Our theme for the month of July is on Southeast Asian films, particularly those that center around the 'coming-of-age' genre which can be "applied to the protagonist's personal growth, the nation's identity, the shaping of an emerging cinema or the 'reincarnation' of Southeast Asia cinema in the world stage". This theme will definitely be closer to home for some of us Malaysians and possibly induce introspective moments.
We accept a donation of RM10 per entry. However, students with their school IDs can attend the screenings for free!
July Event Page:
https://www.facebook.com/events/785222078337439/
July Calendar and Showtimes
https://calendar.google.com/calendar/[email protected]&ctz=Asia/Kuala_Lumpur&pli=1