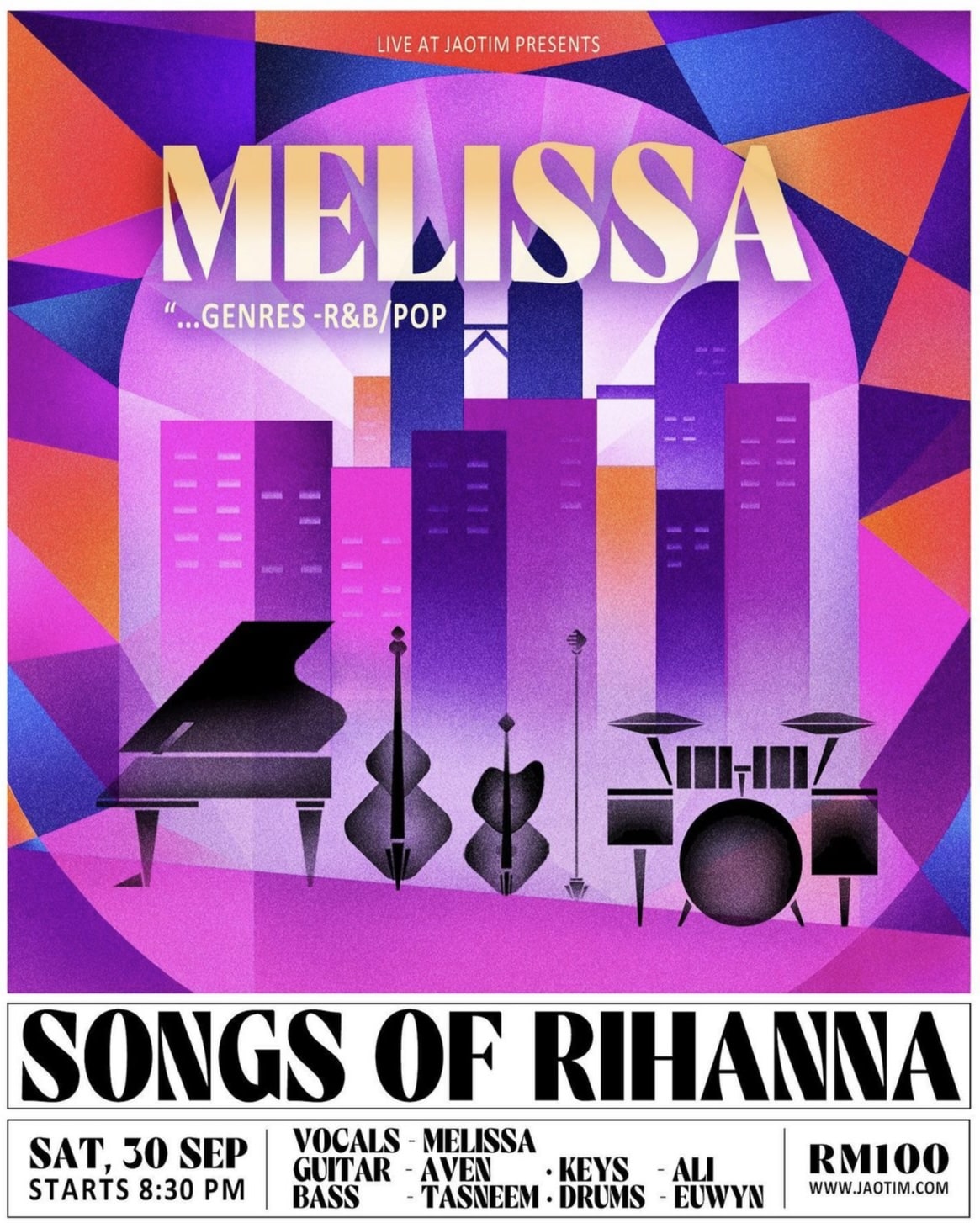 Get ready to shine bright like diamonds!
Mark your calendars for a night of music, glamour, and pure Rihanna magic! Join us for an unforgettable night with Rihanna's greatest hits on September 30th, 2023 at @jaotimkl. Concert starts at 8.30pm. Save the date and let's make memories together!
you can get your tickets at http://www.jaotim.com website.