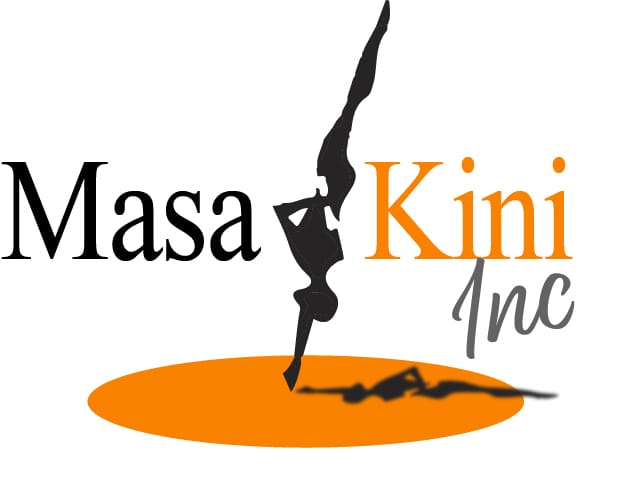 Welcome to an evening of Malaysian and International songs that span the years from retro hits to the latest top 40's!
It is all part of Masakini Inc's performance-in-training exercises, where our "incubating" actors – Stephen, Muaz and Mei Yee – showcase their singing skills.
Come and critique on May 10 – we value all constructive criticism.
Entrance by donation RM15.00