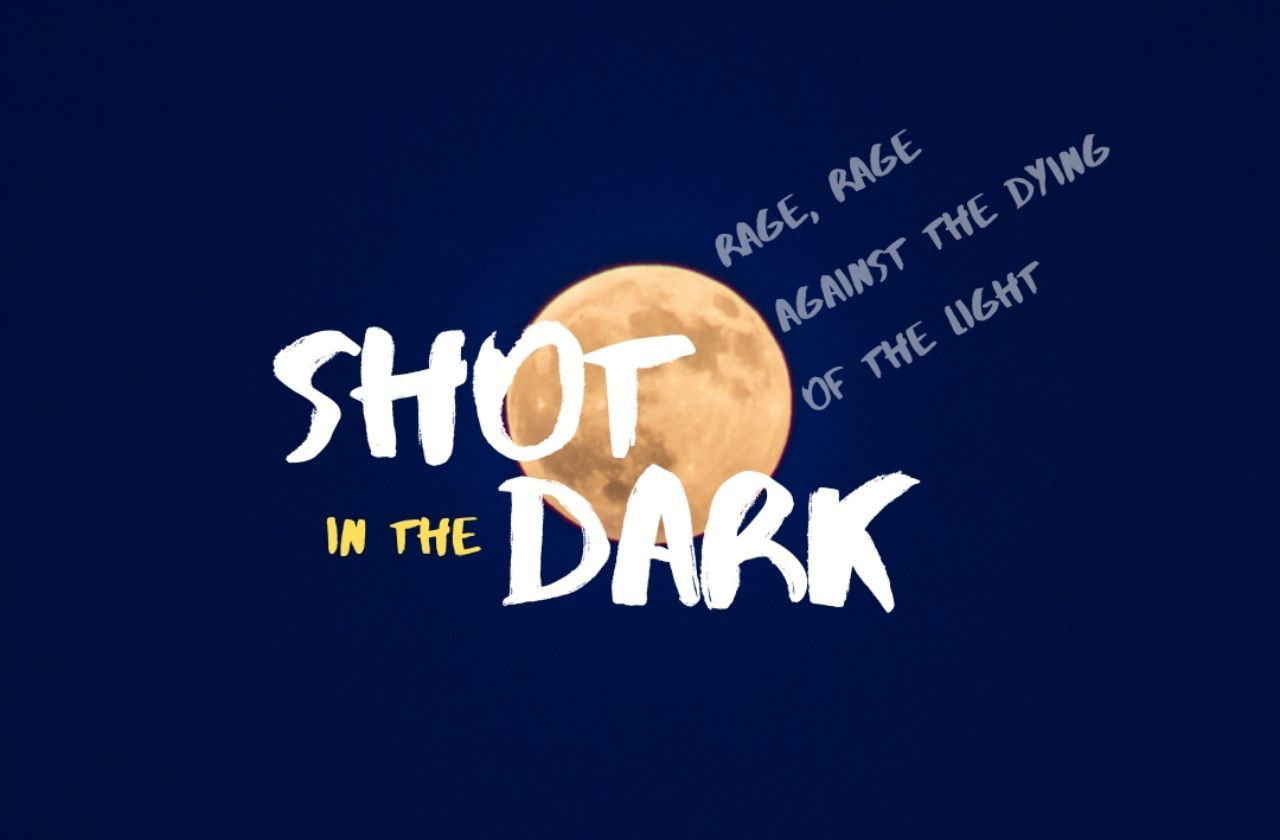 In support of a more robust poetry scene in Klang Valley and Malaysia in general, we invite poets and writers of all genres to the 2020 comeback of Shot In The Dark!
Shot In The Dark is a poetry night that welcomes all aspiring and/or experienced poets to share their pieces without worrying about stage presence, judgment or prejudice. When you perform, the lights will be out and the spotlight will be on your poems.
Shot in the Dark also serves as an entry point to showcase your writing in front of anticipating audience.
So get ready to dust off your old notebooks, scroll through your drafts and come over to Creatorspace for this event, the only one of its kind in Malaysia.