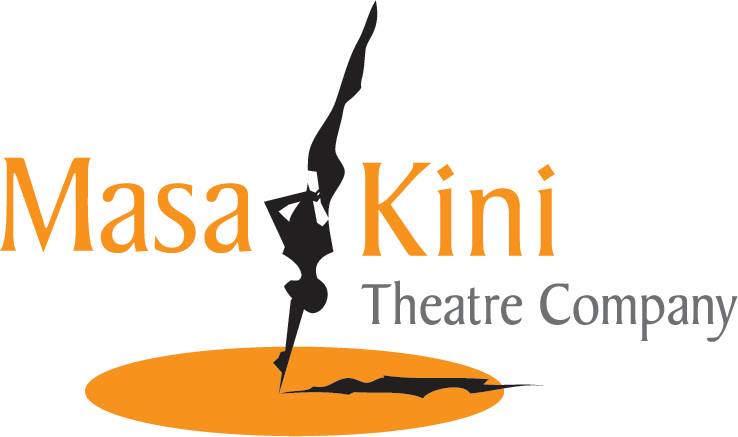 *FABRICS TO DYE FOR!*
Make Your Own Xmas Gifts at *SHIBORI WORKSHOP*
Shibori is the unique Japanese technique of manual dyeing which produces patterns on fabric.
Join us for 1-2 hrs of fun w Shibori : twisting, tying n folding fabric and then dyeing it, with the expert guidance of artisan extraordinaire, Samsuddin Abu Bakar!
You'll be amazed at the exquisite results! Walk away with your own works of art : SHIBORI Scarves, Hankerchiefs, T-shirts, Pareos & Shawls! Perfect as Xmas gifts n for the coming festive season!
*EXTRA!* *1 FOR 1!*
Register for one Shibori item , bring 1 similar item of your own, and turn it into a Shibori masterpiece absolutely free of charge!
*About Samsuddin Abu Bakar*
One of Malaysia's foremost Batik designers, Sam is a lecturer at Malaysian Institute of Art, and a sought-after speaker n wkshop facilitator, working regularly with the National Textile Museum, Badan Warisan Malaysia and PETRONAS Gallery. He has conducted workshops for the Govt of Finland in Vaanta , Helsinki and recently won the ASEAN Selection Award 2016 in Thailand.