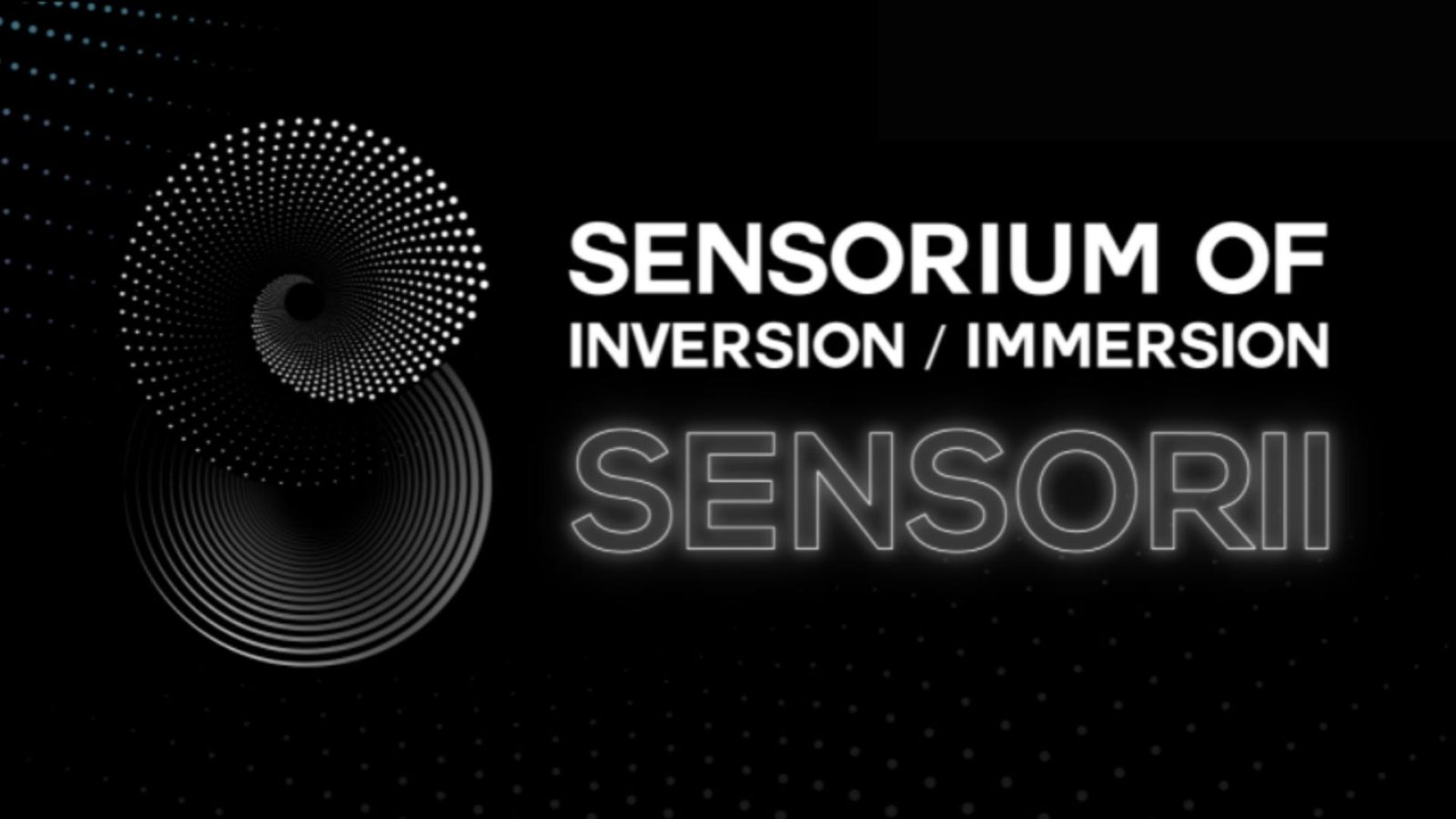 Sensorium of Inversion/Immersion (SENSORii) is an immersive media art exhibition in conjunction with Art In The City 2021! Featuring spectacular assemblages of vibrant light projection artworks by several Malaysian multimedia artists: Lim Kok Yoong & KC Tan, Wee Jia Foong, FLUX 28 and Ashly Nandong & Azarikh Amran, with music accompaniment composed by Ahmad Muriz Che Rose.
The artists are inviting us on how we could sense and experience the world that we are familiar, the physical and perceived realities we experienced through stories, imaginations and memories in varied lens and perspectives.
This month-long showcase will be held right here at REXKL Main Hall.
Each session is 40 mins long, with approximately 10 mins for each artwork/ video with the following sequence:
1. Primordial Memory
2. Checkpoint
3. Through the Lens of Fire
4. Dream Wandering with Guardian Spirits of Borneo
Date: 1st – 28th December 2021 (closed on Mondays)
Time: 12noon – 8pm* (check schedule for various sessions)
Venue: REXKL
Admission: FREE, LINK IN OUR BIO to register
Event Dates
Venue
Website
Tickets