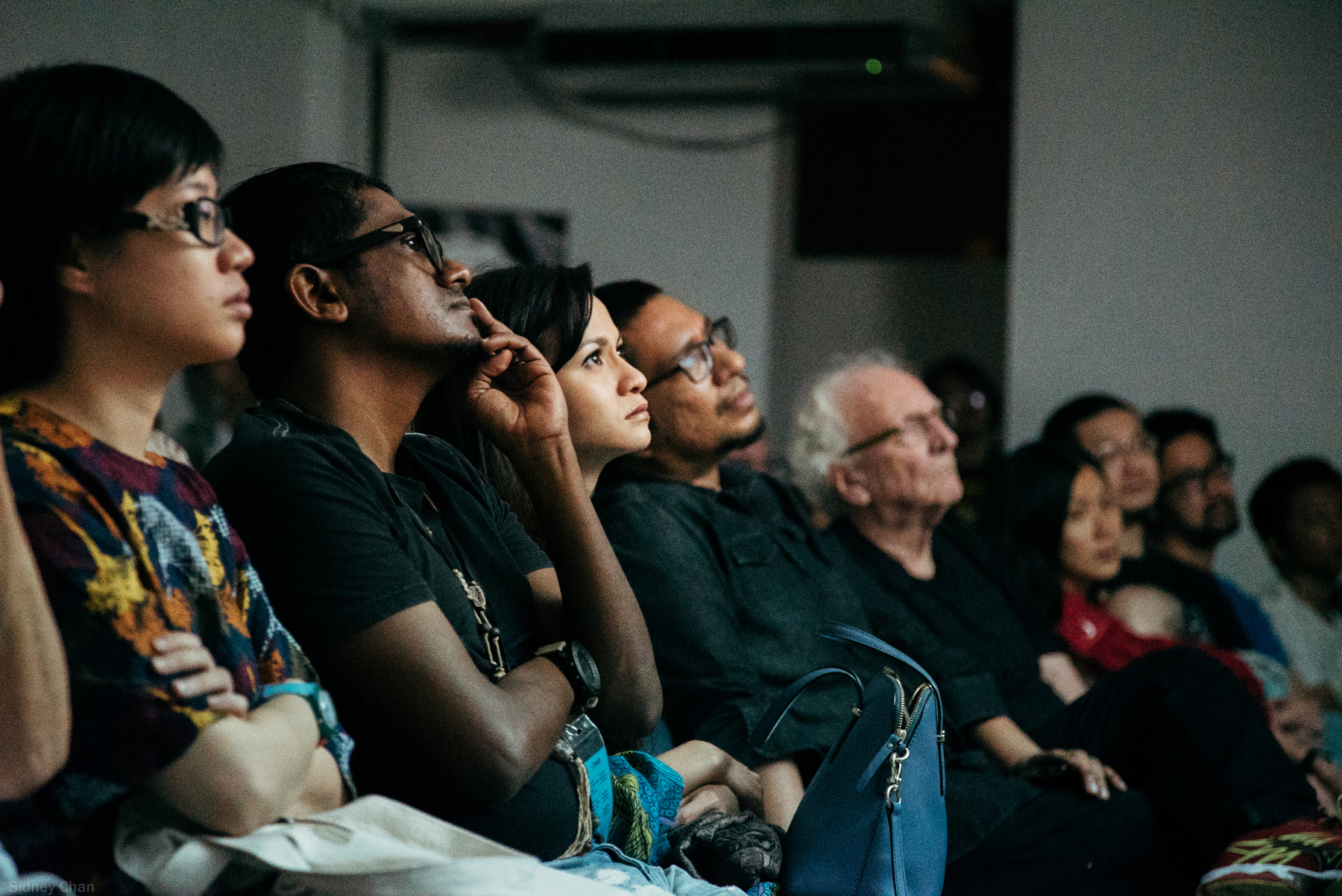 SeaShorts was launched in May 2017 as a new festival in Malaysia that celebrates short films from Southeast Asia. The first edition of SeaShorts was held in Jalan Panggong, Kuala Lumpur. Over the course of three days, the festival showcased 118 short films from 10 countries (Malaysia, Singapore, Indonesia, Brunei, Thailand, Vietnam, Laos, Myanmar, Cambodia, and The Philippines).
To continue cultivating the spirit of watching short films from the neighbouring countries together, Next New Wave is now organizing SeaShorts 2018.The festival will take place in George Town from August 1 to 5, 2018 in conjunction with George Town Festival. This year's festival features 120 short films, including student films by Lav Diaz, Dain Said, Anthony Chen, Liew Seng Tat, Garin Nugroho, Edwin, Sherad Anthony Sanchez, and Aditya Assarat.
Another highlight of the festival programmes is S-Express, an annual collaboration of short film programmes from eight participating countries (Malaysia, Singapore, Indonesia, Thailand, Vietnam, Myanmar, Cambodia, and The Philippines). S-Express was initiated in 2002 by Amir Muhammad (Malaysian Shorts), Yuni Hadi (Substation, Singapore), and Chalida Uabumrungjit (Thai Film Foundation) with the aim to provide an insight into the development of filmmaking in the region. This year, the festival invites S-Express programmers Sanchai Chotirosseranee (Thailand), Leong Pui Yee (Singapore), Fransiska Prihadi (Indonesia), Thaid Dhi (Myanmar), Park Sungho (Cambodia), Tan Chui Mui (Malaysia), Francis Joseph Cruz (The Philippines) and Marcus Manh (Vietnam) to share the short films made in their home countries to their neighbours.
The festival consists of two competitions: SeaShorts Competition and Next New Wave Competition. Selected by a panel of juries from Southeast Asia, the most promising filmmaker competing in the category of SeaShorts Competition will receive the Purin Award of USD2,500 supported by Purin Pictures. SeaShorts 2018 is still open for submissions until 23:59 June 3, 2018. The festival is currently launching a crowdfunding campaign.
Link to crowdfunding campaign: https://igg.me/at/seashortsmalaysia
For submissions and other details on SeaShorts, please visit https://www.nextnewwave.com.my/seashorts2018/