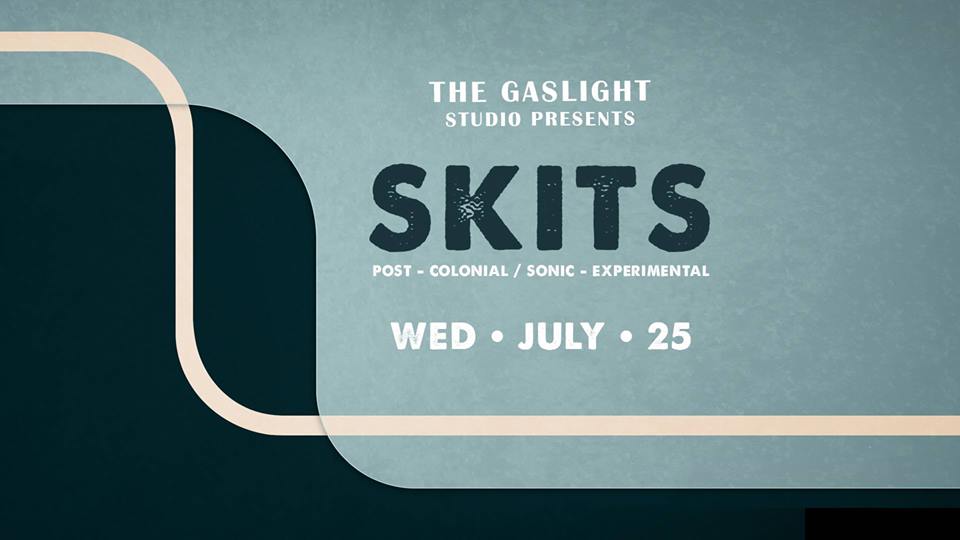 STUDIO COMMUNITY FUNCTION
RM20 + 1 Drink
S K I T S / // /
SKITS are an exciting new musical adventure from Malaysia.
SKITS have been called 'post-rock', while gig organisers have billed us 'post-colonial', 'experimental' or just plain 'original'.
SKITS offer mischievous punky jams, sprawling sonic-scapes, to jumpy, dancey indie tunes and trip-out remunerations laced with audio samples from our local past as well as our collective cultural influences.
Album : BUT NO
BUT NO has already been hailed as one of the "Top 10 Best Release of 2016" by local music tastemakers, Teenage Head Records, and calls it "not your typical post rock you'd fall asleep to, the groove makes you wanna dance".
BUT NO has been called by Daily Seni as "eclectic" and "showcases various influences ranging from psychedelic to post-rock to disco and to punk. Child-like melodies and motifs add a humorous spin to proceedings". www.dailyseni.com/v4/19867-2/
BUT NO has had its stand-out track "Fall From Grace" included in the Top 30 Local Tracks of 2016 by Time Out Magazine www.timeout.com/kuala-lumpur/music/the-top-30-local-tracks-of-2016
LINKS / // /
www.facebook.com/skitsmusic/
soundcloud.com/skitstune/sets/skits-but-no
@skits_music or www.instagram.com/skits_music/
@skits_music