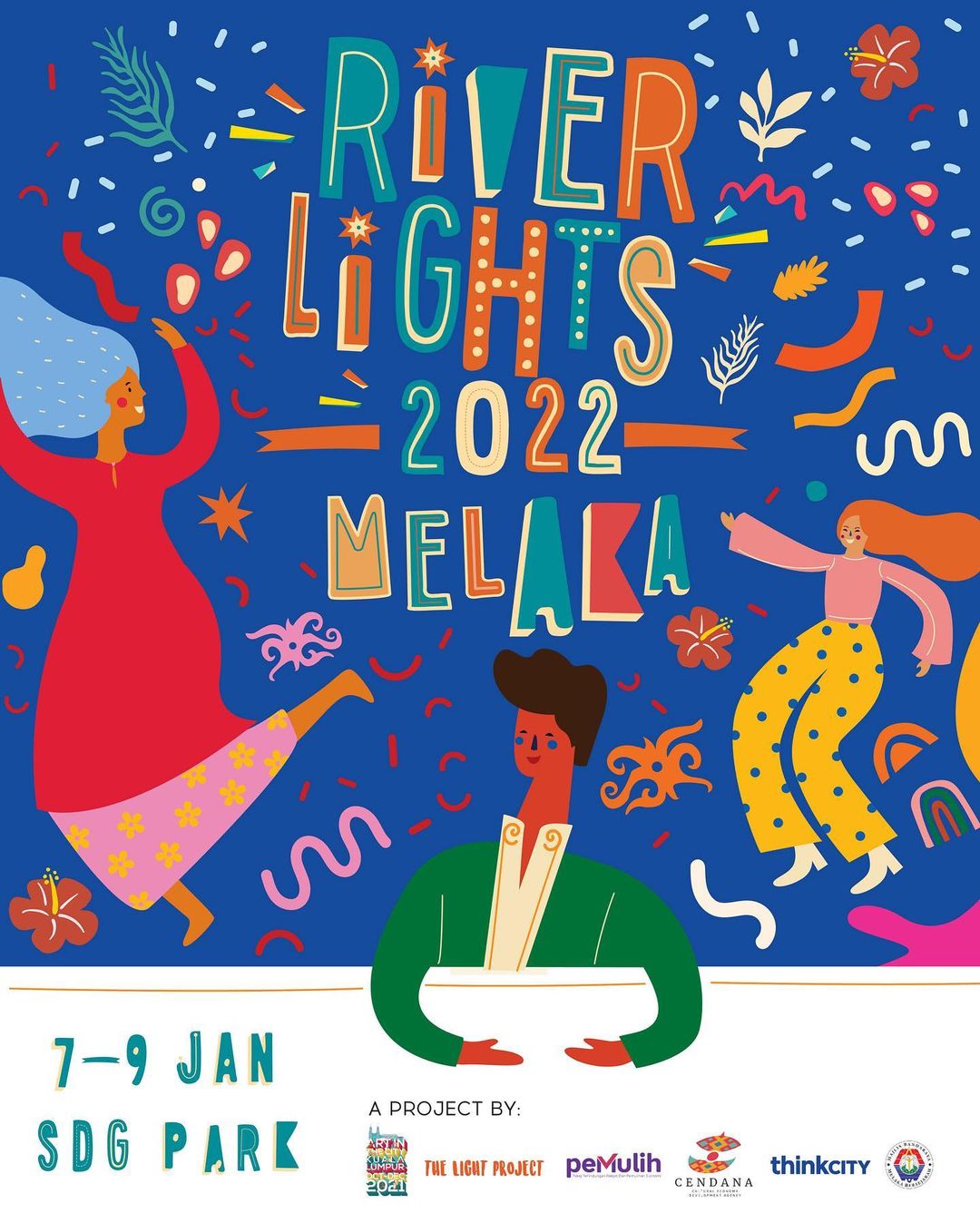 Melaka River is not just a pretty photo op, but a great space to get some fresh air and enjoy outdoor activities with friends and family too!
Are you ready for three nights filled with light and sound? River Lights Melaka is here to celebrate the river with performances, art, and live music, not to mention fun contests and many exciting goodies to be won! Save the date!
Rivers are our life source, they sustain us and keep us connected. Over time however, carelessness has destroyed them and taken away their beauty.
River Lights Melaka is here to celebrate a successful clean up and bring people back to the life-giving Melaka River, stunning both in the gleaming sunshine and under the starry night sky, once again!