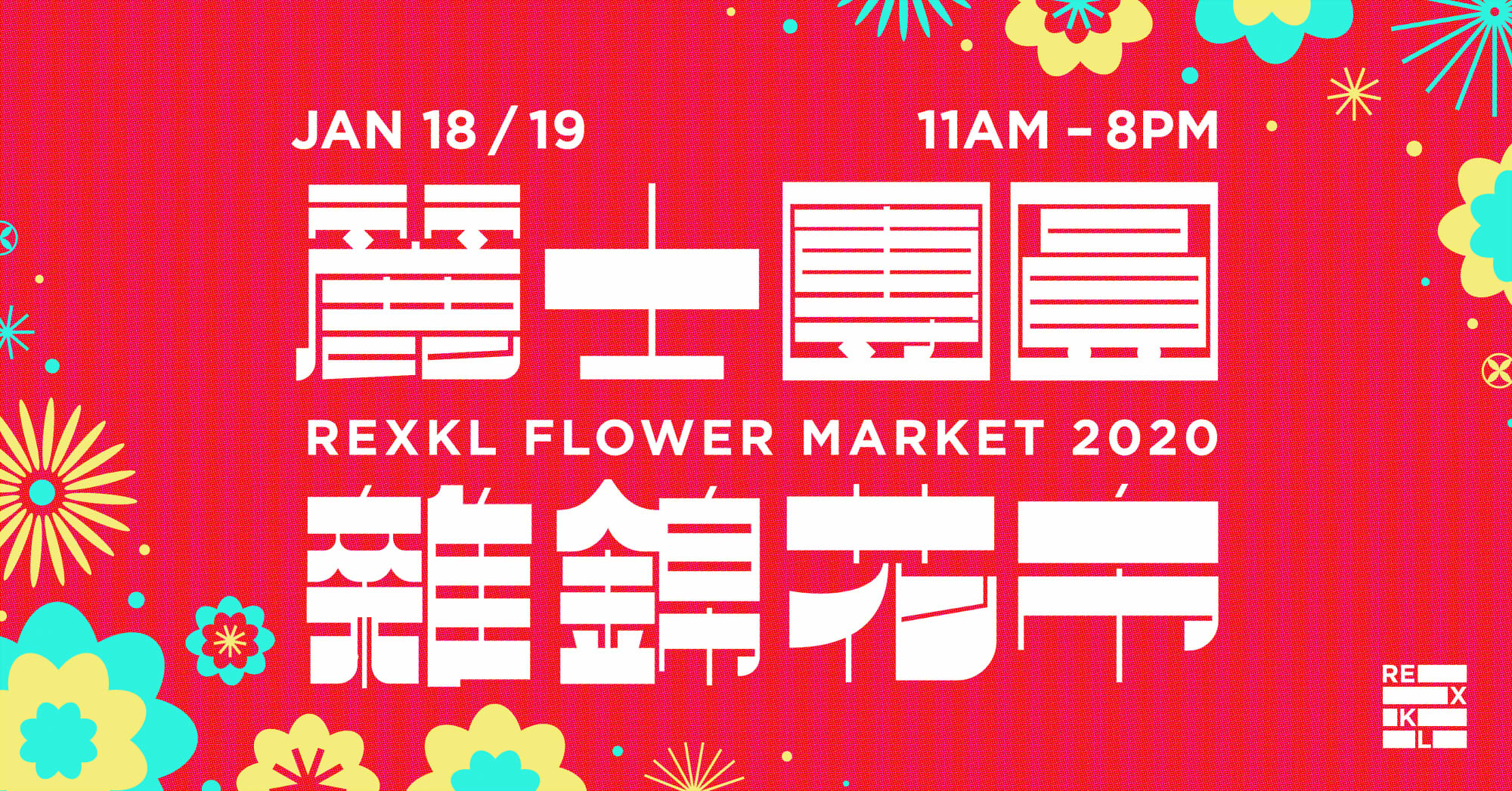 REXKL is jumping in to join the festivities on Jalan Sultan and Petaling Street to welcome The Year of The Rat!
Founded on the premise of bringing back Petaling Street's glory days, the Flower Market is a place where everyone is welcome to take part in and learn more about the culture of Malaysia.
Join us for flower vendors, workshops and performances – there will be so much to see, do and eat at this year's colourful event!
Click here for more information: https://www.facebook.com/events/554071918847023/