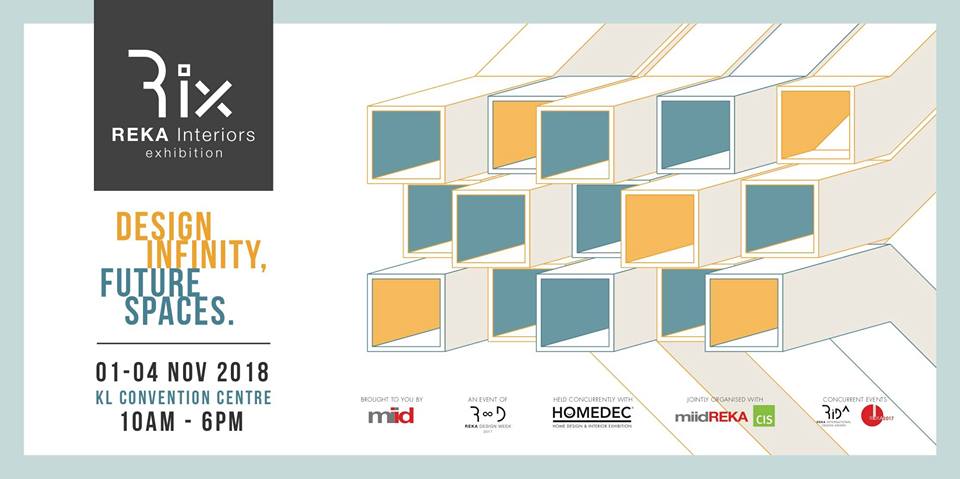 REKA Interior Exhibition is a curated design exhibition created since 2017 with the objective to further promote interior products and services to design users; while simultaneously enhancing the interior design and its related industries.
The exhibition will double the size of its space this year to accommodate a larger number of exhibitors.
Design-inspired activities are also being lined-up to attract more visitors; such as the Young Designers' Forum for emerging interior designers, the Teh Tarik session to provide insights on the current development of the industry, while continuing with last year's RiX Talks by renowned interior designers.
Event Dates
Venue
Website
Tickets Link