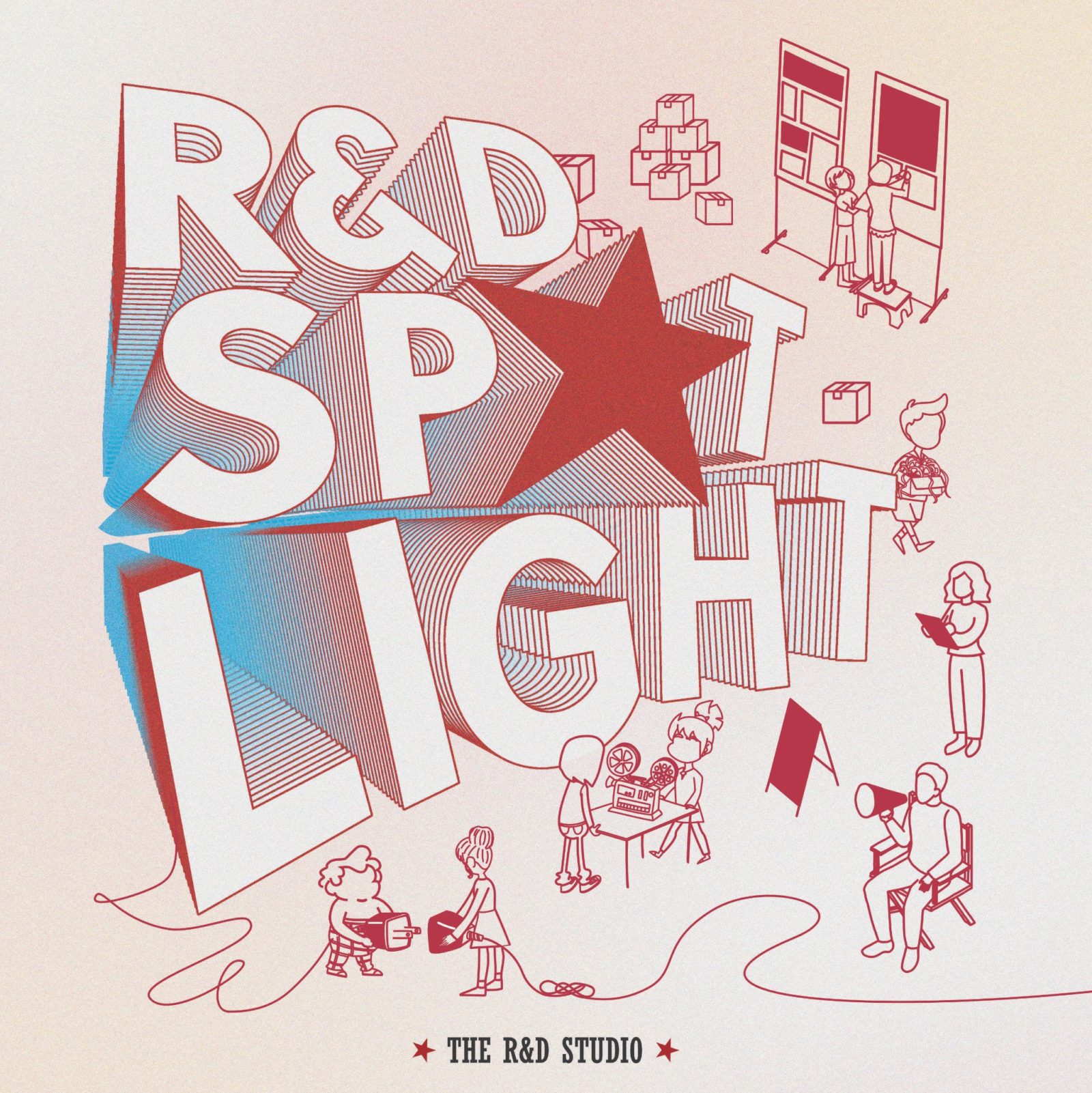 The R&D Studio is turning 10 this year, and we want you to be a part of our celebration.
Since 2012, The R&D Studio has ideated, created, and produced content for film, television, print, and the internet. Our work has received recognition, travelled to various festivals, and won awards around the world.
Join us at "R&D Spotlight," a commemorative event featuring an exhibition, film screenings, and other activities.