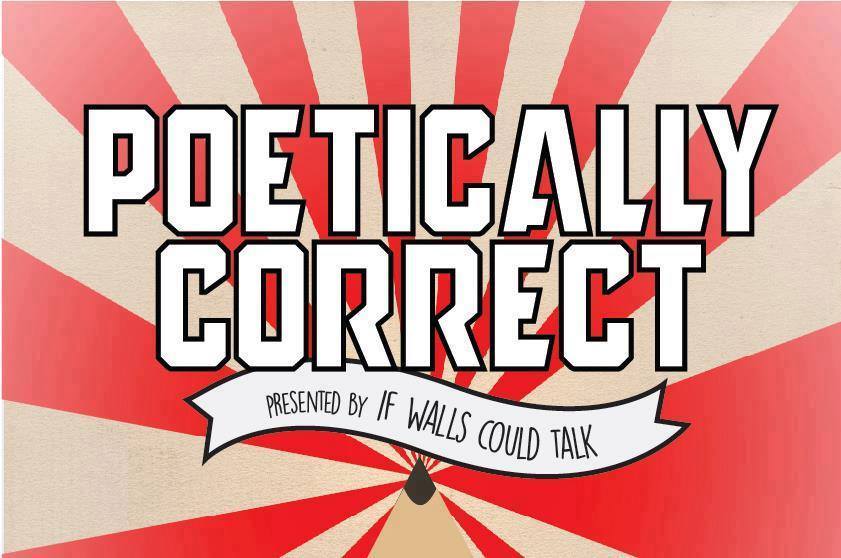 Poetically Correct: New Words for Old Times –
Watch spoken word poets from Kuala Lumpur, Australia, Syria and Greece and show you a glimpse of "Newness" in their respective lives and craft.
Featuring Luka Lesson (Greece/Aust), Philip Wilcox (Aust), Dhinesha Karthigesu, Ooi Hi Qi, Mwaffa Alhajjar (Syria), Arisha Akhir and Wani Ardy.
Hosted by Melizarani T. Selva
POETICALLY CORRECT:
Spoken word performance by If Walls Could Talk – Poetry Open Mic
Oct 7, Sunday, 3pm at Boulevard, Level G2, Publika Shopping Gallery
This performance is part of Art For Grabs + KL Alternative Bookfest 2018
Admission is free.
Event Dates
Venue
Website