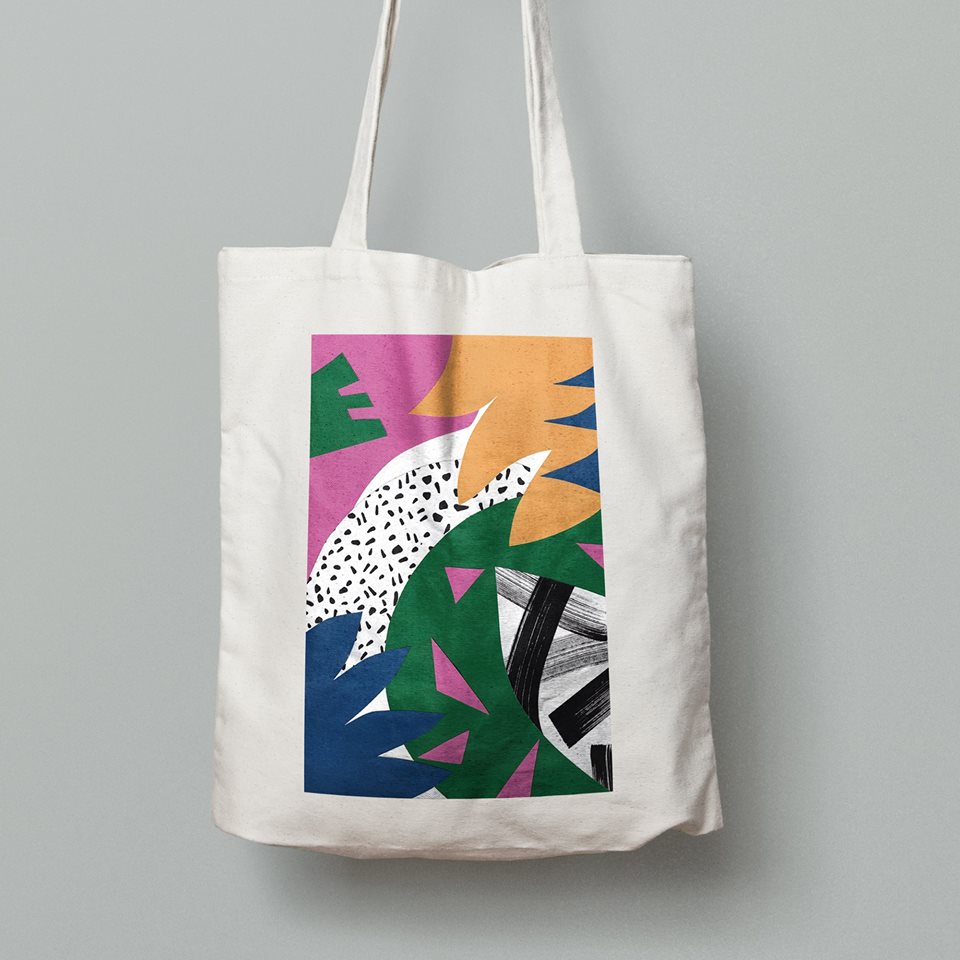 Paper Pattern Making to Silkscreen Printing on Fabric
This workshop is a package that will take place on the 12th & 26th of May.
May 12 Paper Pattern Making
Step into the world of abstract art…as a child at heart!
Set your mind free from boundaries and relax while creating masterpieces with paper collage and hand drawn patterns. Each attempt brings you unique surprises and you get to make 3! In this workshop,you'll learn about fusing seemingly random shapes together and play with colours and themes. Careful though, it's really addictive!
May 26 Silkscreen Printing on Fabric
Want to turn your pattern into print on fabric? Time to bring your art for a spin! Bring your patterns to life via silkscreen printing on fabric. In this workshop, you'll learn how to transfer your pattern design on to tote bags using traditional printing techniques like oiling the positives, exposing the image, and silkscreen paint on to the bag. We'll guide you step-by-step through the printing process and soon you'll be able to transform mundane everyday objects into your very own designer piece.
Price : R̶M̶3̶2̶0̶ RM300
Lunch Provided!