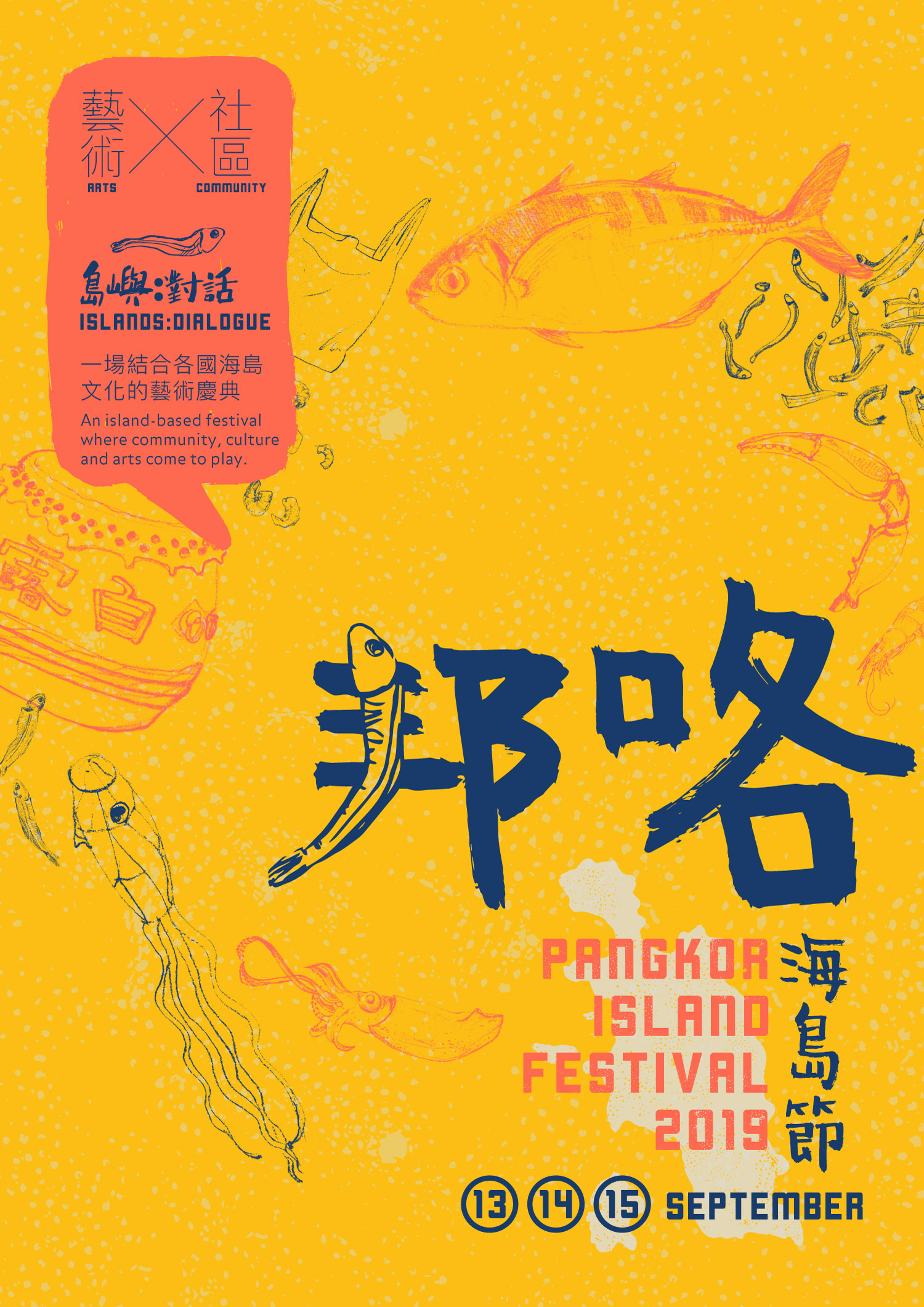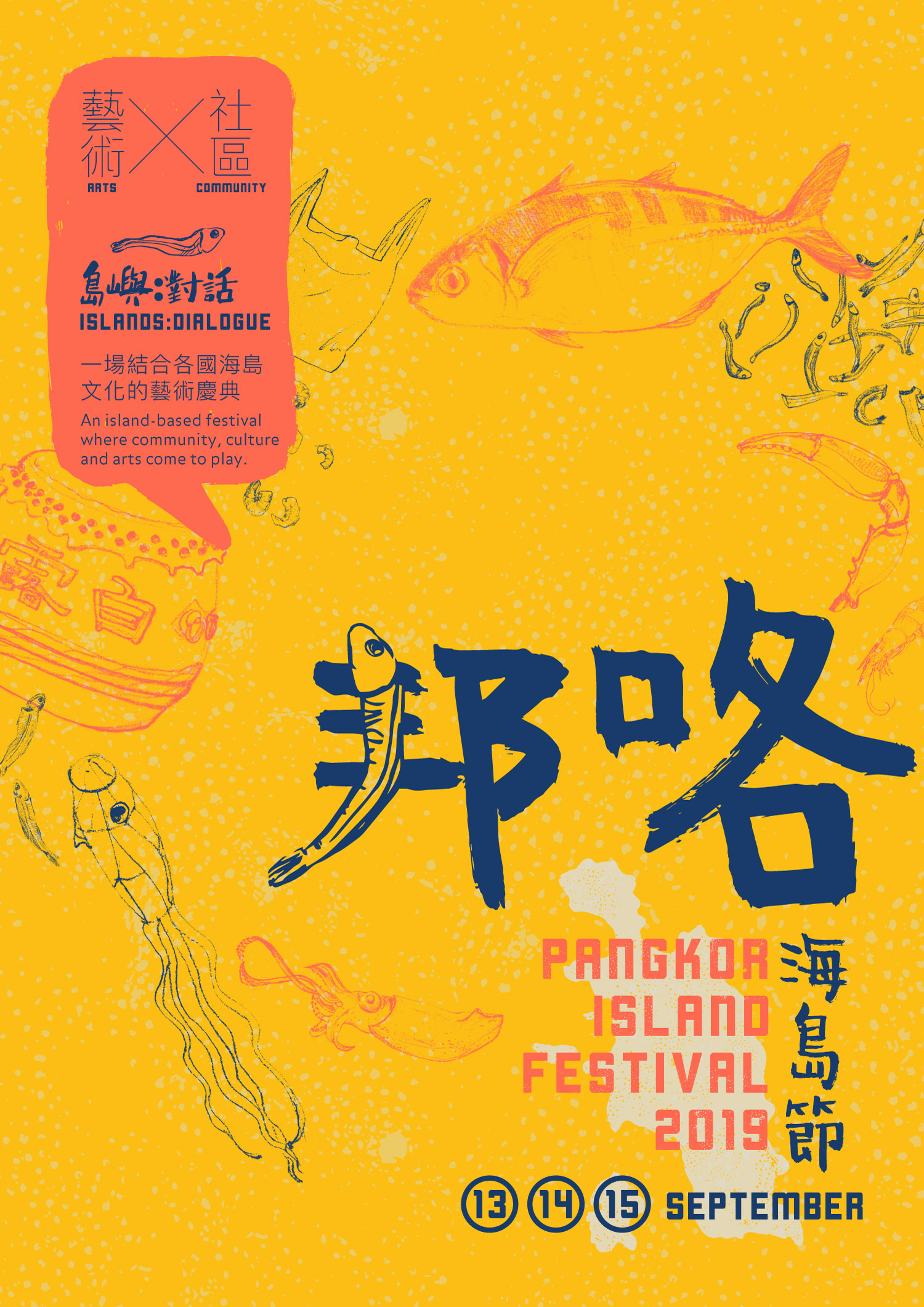 Pangkor Island Festival
Party Time At 5th Pangkor Island Festival!
This year's festival promises to be another exciting educational and cultural expo which it will be an all-embracing transnational art and cultural exchange in collaboration with environmental groups and island-type artists from various countries including Taiwan, Macau, Japan, France, Germany and South Korea. We will also be showcasing the talents of local artists and cultural performers such as Orang Orang Drum Theatre, Yap Hong Ngee, Lee Muji and Kim Teoh, as well as the Pangkor Fish Flag Dance, which represented Malaysia at events in Taiwan and Macau. Pangkor Island will be buzzing with all the colours of life at this year's Island Festival with large-scale art installations, fascinating international and local exhibitions, musical performances, film broadcasts, a cultural bazaar, fishing competitions, various art workshops and many more entertaining activities.
Other Events You May Like
GETTING THERE