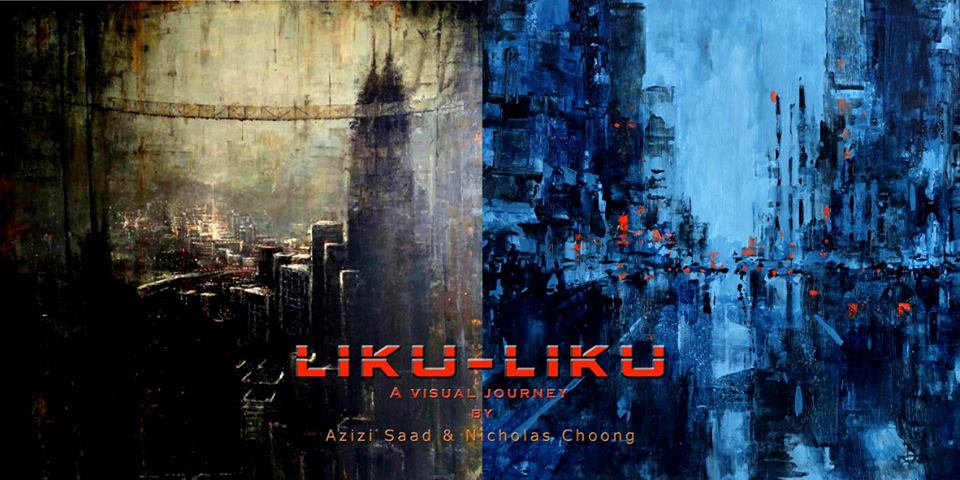 'Liku liku' is an art exhibition showcasing the works of 2 artists-Nicholas Choong & Muhammad Hafiz Azizi. In the context of this art exhibition, we can summed it up as-a visual journey into the experiences of life.
Both artists are very talented and committed in producing outstanding artworks.
Muhammad Hafiz Azizi and Nicholas Choong are two new highly potential artists to carve their names at par with those leading and well known artists of Malaysia.
A TWO MAN SHOW-GROUP ART EXHIBITION
"Liku-Liku" by Muhammad Hafiz Azizi & Nicholas Choong; Organised by PELITA HATI Gallery of Art
3rd till 23rd September 2018 at Balai Seni Negara
Event Dates
Venue
Website