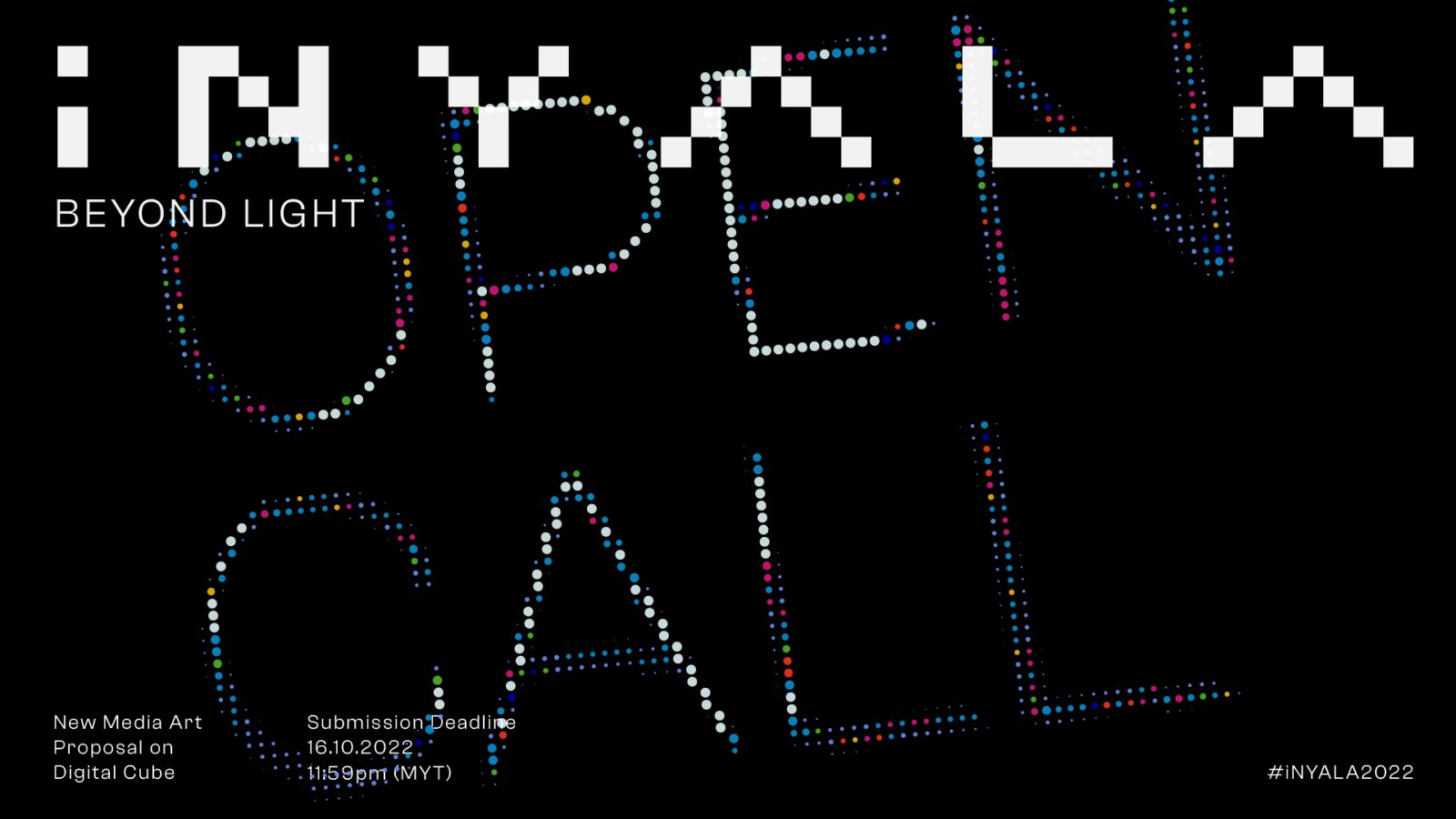 Calling for New Media Art Creators 
Art and ideas power one another.
If you are a Malaysia-based Art, Design, Digital & Multimedia, New Media, Digital Media and Creative undergraduate and postgraduate student, this will be the avenue you can propose your New Media Art ideas based on the iNYALA 2022 edition theme.
The selected finalists and their artworks will be showcased in one of Malaysia's most progressive digital light exhibitions that is happening in November 2022! AND, awards designed to recognise outstanding achievements will be given out too!
Here's how you can be a part of iNYALA 2022:-
Art Form: New Media Art – Generative Art, Fractal Art, Digital Art, Computer Art on Digital Cube
Theme: Sustainable Development Goals (SDGs)
Submission Deadline: 16 Oct 2022, 11:59pm MYT
Finalist Announcement: 21 Oct 2022
Exhibition Date: 26 Nov – 25 Dec 2022
Exhibition Venue: Fahrenheit88, Kuala Lumpur, Malaysia.
Find out how your artwork submission can shine Beyond Light at
www.inyala.my
👈🏻
Follow us on Instagram @inyala.my for more updates!