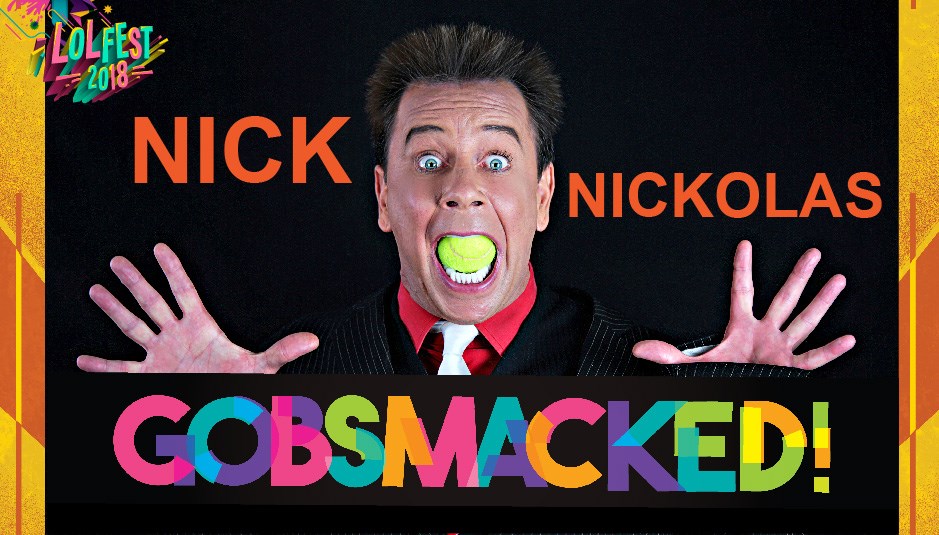 Nick Nickolas has travelled the world, amusing audiences with his magical capers and comedy performances for over 20 years!
His quick wits & cracking hot gags has won him numerous awards such as –
Best Comedian Australian College Circuit, Winner of World Championships of Street Magis in Germany, Comedian of the Year in TREV Awards, Melbourne and many more.
His most recent award he received is The Melbourne International Comedy Festival for Best Comedy Magic Act at the Melbourne Magic Festival.
If you're looking for great comedy with gobsmacking magic, then be sure to catch Nick Nickolas at LOL Fest 2018!
"Ingenious as possible" – Time Out, London
"You won't see a better comedy stage act" – Internet News, Xtra.co.nz
#Show 1 : 29th September 2018 @ 4:00 PM
#Show 2 : 30th September 2018 @ 4:00 PM
Venue: Jenerator, KL City Walk.
AGE LIMIT: No age limit.
LANGUAGE: English
ATTIRE: Smart Casual
Event Dates
Venue
Website