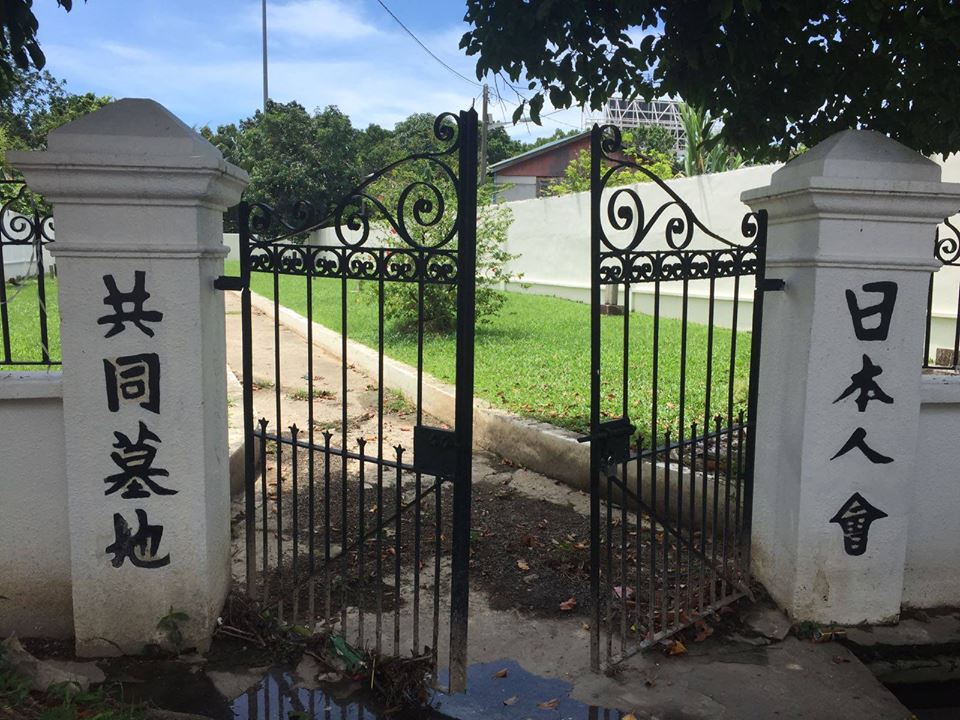 Kaori Nishio (Japanese playwright/director) and Lee Ren Xin (Malaysian dancer/choreographer) have been working together on a research over the past two months. The research started off on the topic of Karayuki-san (Japanese prostitutes) in Malaya, Singapore, and Borneo during 1870-1920. However, their discussion soon branched off into diverse topics and other research related to national policies that affect migrations, sexual practices, the marriage institution, etc.
They will hold a sharing at Five Arts Centre in KL on 11 & 12 August, and in Sinkeh in Penang on 18 August. They will be sharing what they have found, their discussions, and some forms that they would like to test out before possibly continuing for a creation in 2019.
Kaori will be sharing a reading of a dialogue written based on their discussions over the weeks. Through this research, she found how Japan was unique and strange. The tentative title of her work is "I want to bomb pure love".
Ren Xin will be sharing some of her responses to their research in the form of field research in her neighborhood, as she reflects on the current context of significantly growing migrant workers population, and the sentiment around women's bodies and visibilities in her day to day.
The duo invite you to share with them in their questions and research around societal structures and gender relations.
———-
Saturday, 11 August 2018: 8:30pm (open at 8:00pm).
Sun, 12 August 2018: 3.00pm (open at 2.30pm).
Free admission. Donations are welcomed.
How to book: please send e-mail to [email protected] or WhatsApp to 018 259 6227 your name, your attendance date & how many persons.
———-
Kaori Nishio: Playwright, director, artistic director of Bird Park. Born in 1985. After a childhood in Malaysia she researched Shuji Terayama and Shogo Ota at University of Tokyo, B.A. and Tokyo University of the Arts, M.A., and founded theater company Bird Park in 2007. Since then she has handled all of the group's script writing and direction.
Lee Ren Xin: Dancer/choreographer based in Malaysia. She studied dance at the Nanyang Academy of Fine Arts in Singapore and completed her BFA in Dance at the Purchase College, State University of New York. Recently, she became interested to locate her body practice in the physical location of her (larger) neighborhood, which is ongoing now as a place/people/body research.