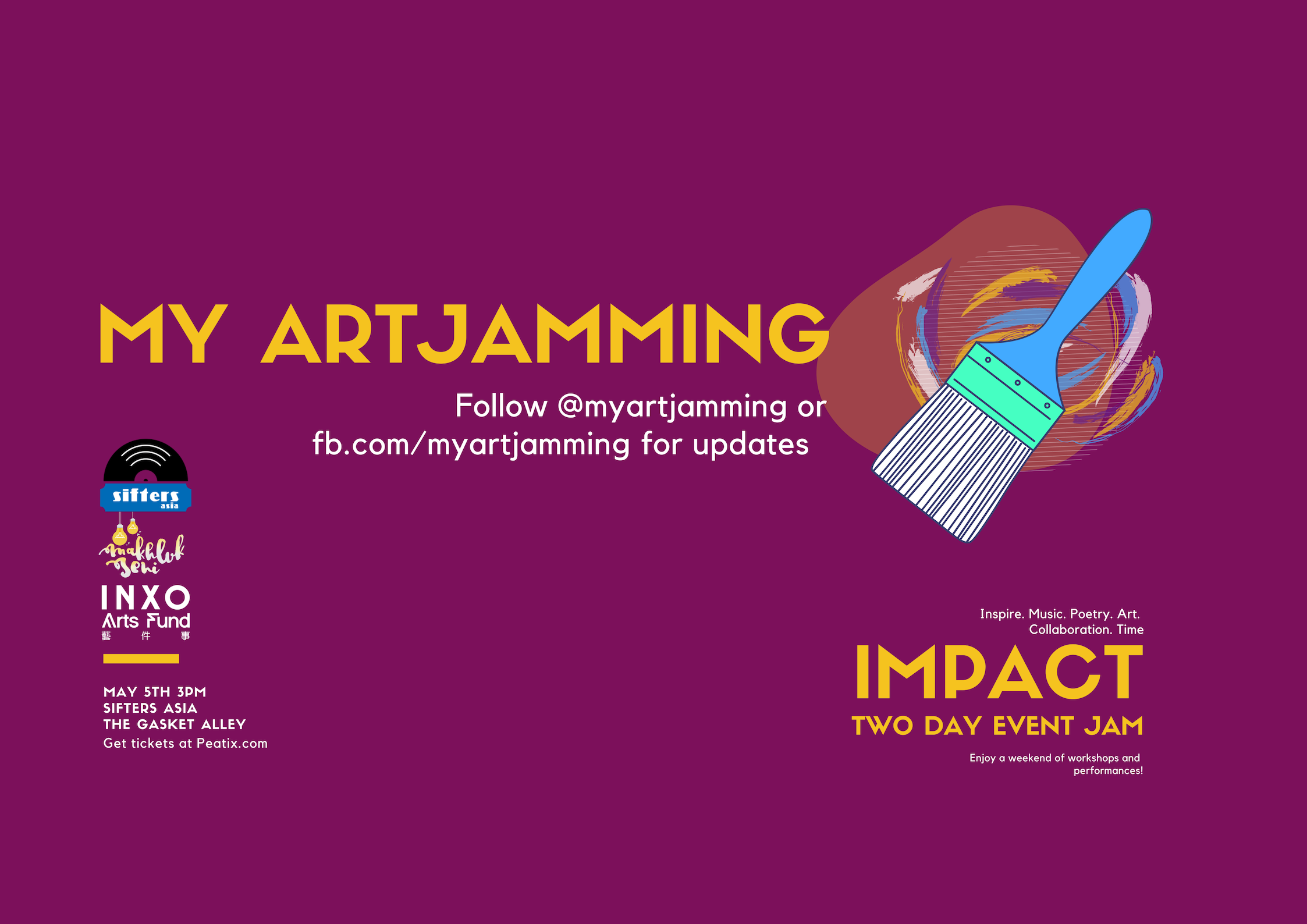 My Artjamming in Foundry hall
Another Event At iMPACT!
Draw at an art jam brought to you by MyArtjamming! A group that encourages free draw and pursuing your art, your way. They usually do their sunday art jams in the park, but for IMPACT, they'll be holding their session withing Foundry Hall amongst all the art works and poems featured in our PACT E-book, printed out for all to appreciate.
Tickets are available here : https://impact2019.peatix.com/