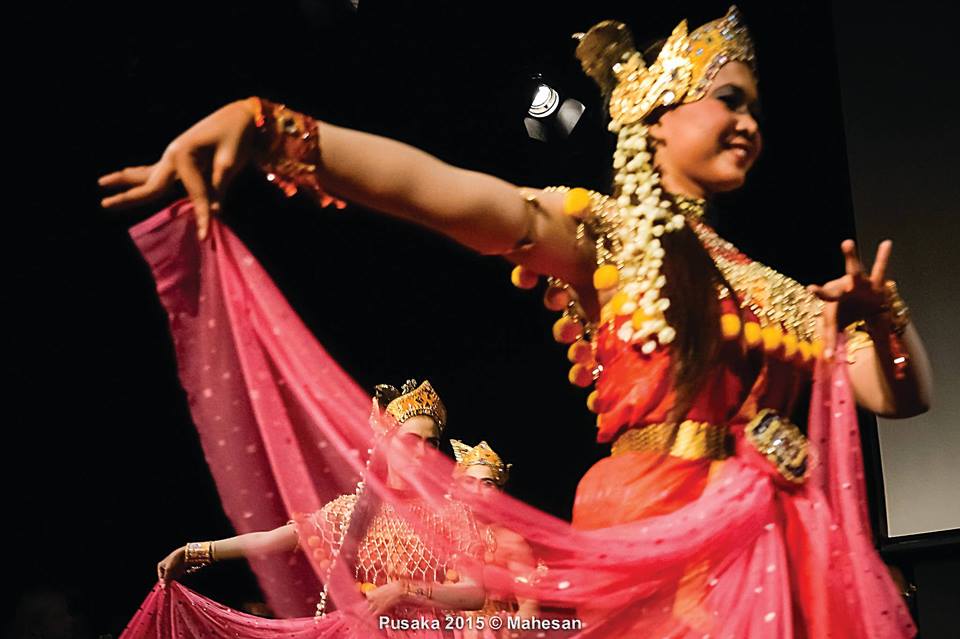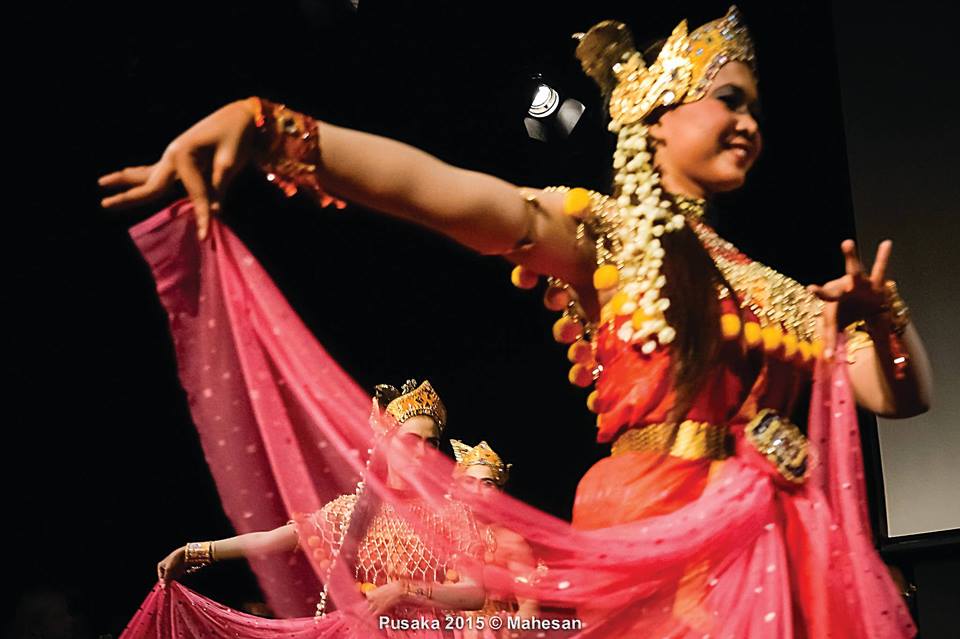 Music At Ilham: Tarian Asyik
Tarian Asyik is a Kelantanese court dance that traces its roots to the Sultanate of Patani during the reign of Ratu Kuning (Yellow Queen) in the 17th century. According to the legend from the Hikayat Patani, the dance was created to entertain the grieving Yellow Queen over the loss of her favourite bird. It is also said to have been the most beloved dance of the legendary Kelantanese princess, Puteri Saadong. Over time, the dance became popular among common people and is now used as folk entertainment during festivals and marriages.
The Tarian Asyik, presented by PUSAKA, is performed by the dancers of Jalinan Seni Tanah Merah, Kelantan, accompanied by musicians led by master gendang player, Pak Su Agel.
Box Office Opens
From 30th June 2018 to 30th June 2018
Venue
ILHAM Gallery
WEBSITE
Other Events You May Like
GETTING THERE