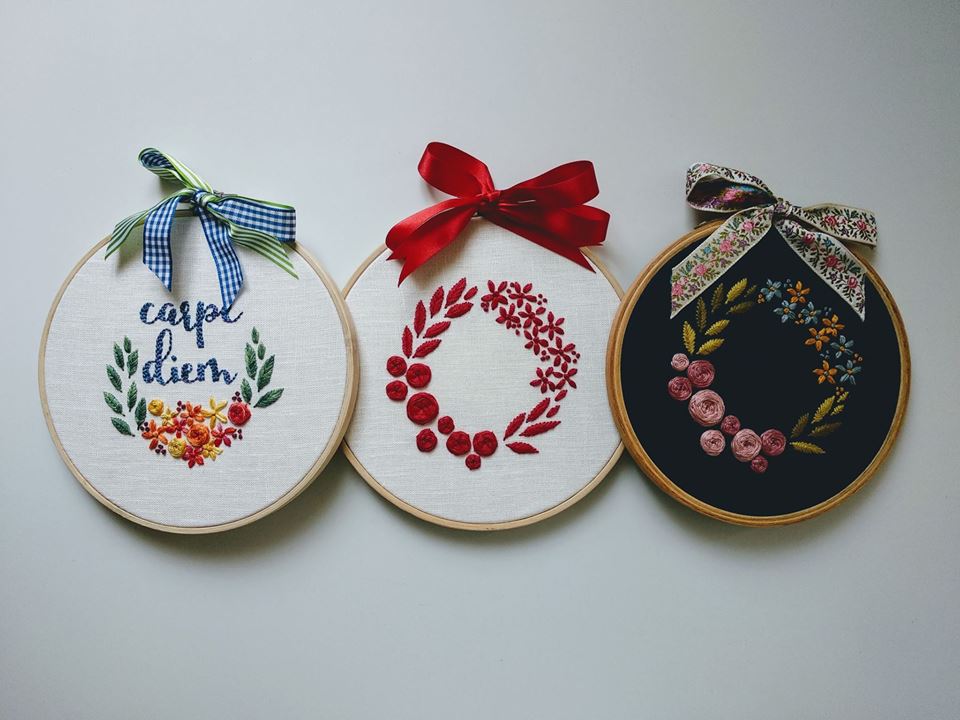 So happy to see a resurgence of this beautiful handwork. With decades of experience, I have accumulated lots of tips and tricks where I share with my students. Love to see their 'aha' moments. My hand embroidery workshops are small and cozy for more personalized coaching.
Being an accomplished needlewoman was revered in the old days. But you can surely put your own modern and fun spin to your work!
Duration: 3 hours
Class Fee: RM250 (inclusive of materials and lunch)
Level: Beginner
Medium of instruction: English / BM / Hokkien / Cantonese
Sign-up: https://shop.pocketbook.io/p/KegMhAm
Items you need to bring along:
– Pencil
– Notebook
Class structure:
– Introduction to hand embroidery stitches
– Pattern transfer methods
– Stitching on transferred pattern
I prefer to keep the class small for an up close and personal learning experience. Hence class bookings will be on a first come first serve basis upon payment. I hope you understand. The class will commence when there are 5 or more student sign-ups.
NOTE: Please ensure that you are able to attend the class before making payment. All payments made are NOT refundable. However you may find a substitute to replace you.
Please do not hesitate to PM me for any enquiries or concerns that you may have.
Thanks so much and let's begin hand stitching!
Event Dates
Venue
Website