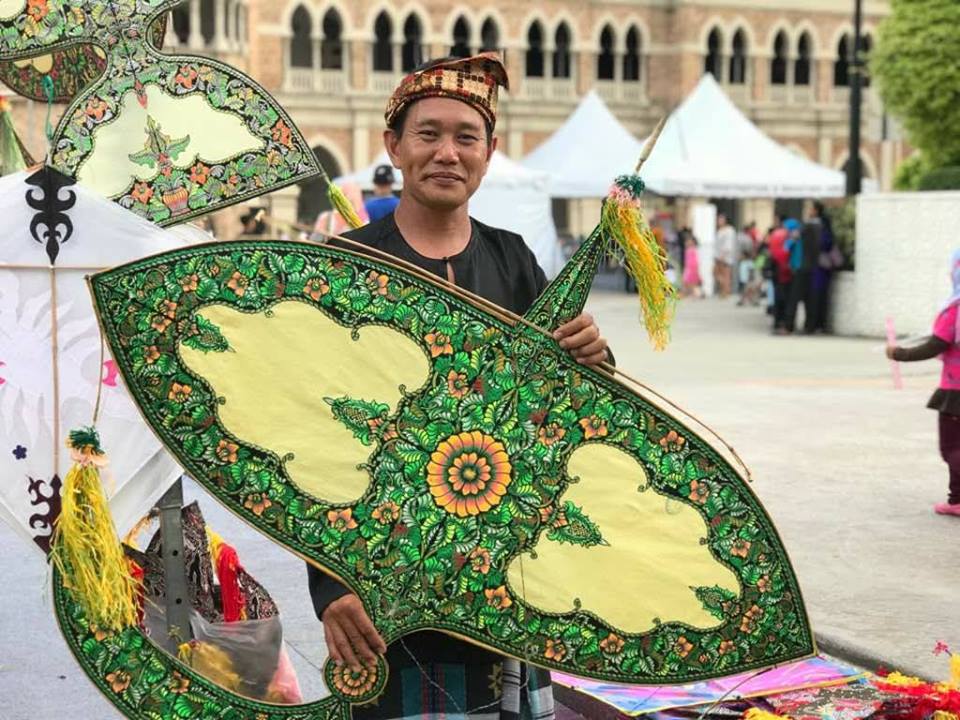 Mini Wau-Making Workshop by Razi Said (Award-Winning Wau Maker) at Simple Days Bazaar 4.0
Date: 30 September 2018 (Sunday)
Venue: Sunway Geo Avenue
Time: 9.30am-11.30am, or 1.30pm-3.30pm
(Limited to 15 participants each session)
Age: Children and adults of all ages are welcomed, but younger participants will need assistance by parents.
Fee: RM50 per person.
Please bank in to:
Kelip Kelip Care Center Sdn Bhd
Public Bank 3203413629
Don't miss this golden opportunity!
Experience the traditional art of Wau-making with Razi Said, an award-winning Wau maker with 11 years of experience.
You will bring home a mini Wau (size of mini wau is approximately 2 feet wide) to be enjoyed on beautiful windy days in the park.. yes, this mini Wau is an actual Wau that can actually fly!
Closing Date for registration: 15 September 2018.
Please click on the Ticket URL for registration.
If you have further enquiries about this event, please WhatsApp us at 012-255-7274.
Event Dates
Venue
Website