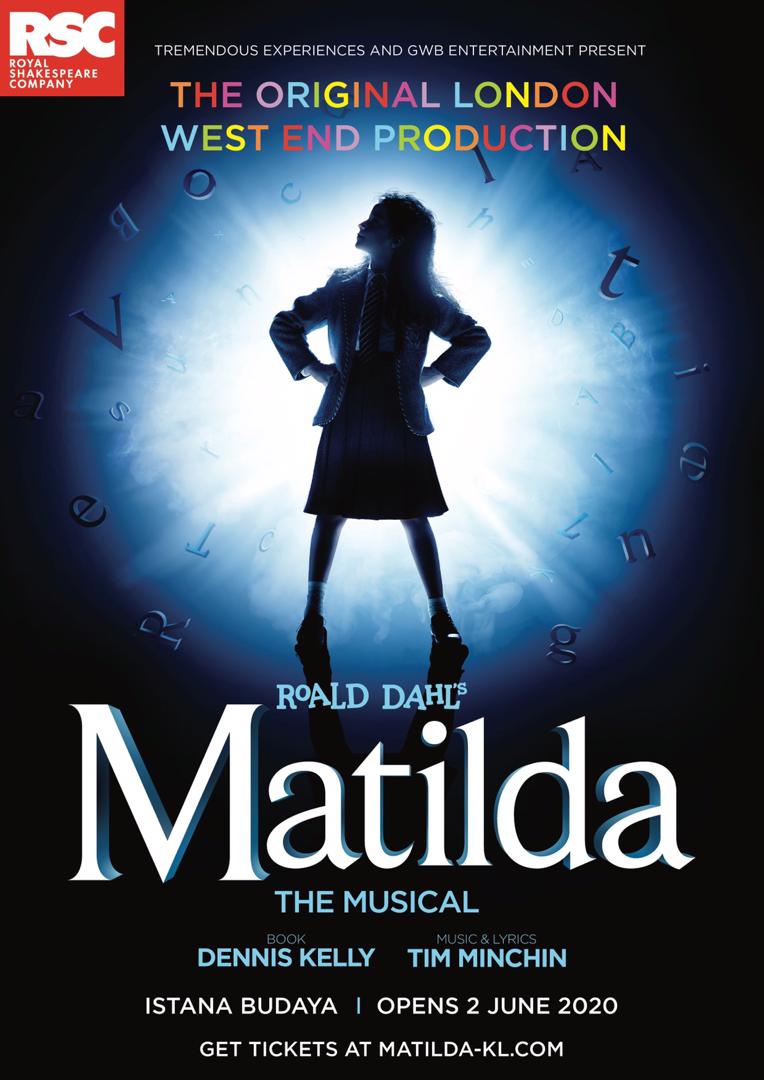 Matilda is the multi-award winning musical inspired by the beloved book by the incomparable Roald Dahl. The spectacular and heart-warming show has taken both London's West End and Broadway by storm, garnering five-star reviews across the board, and more than 86 international awards, including 16 for Best Musical.
Featuring a smart and witty original score by Tim Minchin, a razor-sharp script by Dennis Kelly and ingenious staging by director Matthew Warchus, the Royal Shakespeare Company's Musical adaptation of Roald Dahl's beloved book is one of the most successful British musicals of modern times.
Matilda is the story of an extraordinary little girl who, armed with a vivid imagination and a sharp mind, dares to take a stand and change her own destiny. The timeless story, combined with Roald Dahl's signature wit and naughtiness, makes this an irrisitable West End musical. With an outstanding cast of performers, Matilda inspires and delights audiences both young and old.
Writer Dennis Kelly and composer and lyricist Tim Minchin go to the top of the class with this anarchically joyous, gleefully nasty and ingenious musical adaptation of Roald Dahl's story-The Guardian