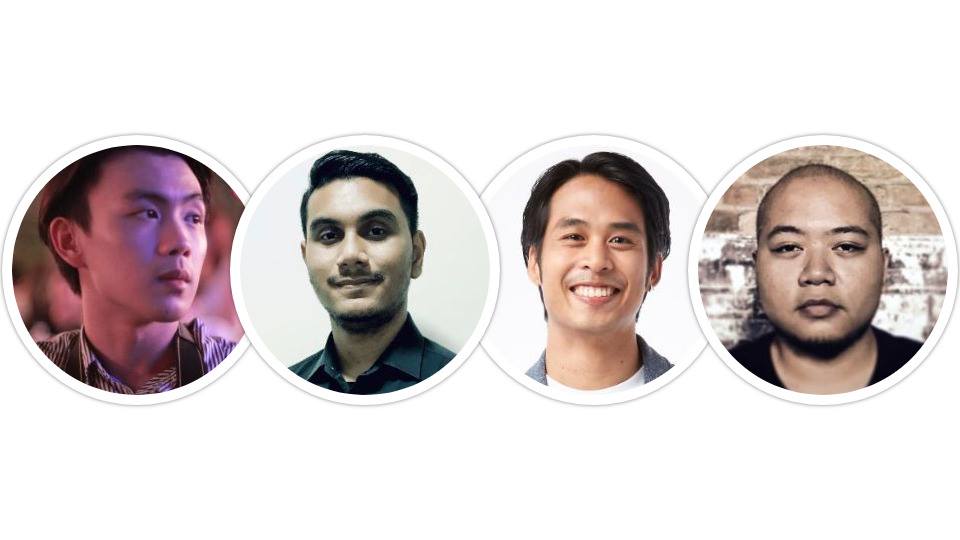 MASCOT Vol. 1: Singapore, Malaysia and Thailand
Join us in this informative session as artists from Singapore, Bangkok and Kuala Lumpur provide an overview of the theatre landscapes in their respective cities.
How are mainstream and independent theatre groups and forms defined in each country? In the absence of an official arts council, how are works funded and produced? How has support from international cultural agencies resulted in collaborations and engagements with global avant-garde currents? How does theatre intersect with other social and artistic movements in each country? And what can you catch when you're traveling in the region?
The MASCOT sessions provide an open forum for artists and audiences to learn about one another and to exchange views. It aims to open a window to the diverse theatre practices in the region, to encourage translation efforts that will facilitate the circulation of theatre texts, to foster collaborations among artists, to cultivate audiences for Southeast Asian works and to democratise knowledge of contemporary theatre trends beyond festival circuits and closed networks.
Presenters:
Tananop Kanjanawutisit is a theatre practitioner based in Bangkok. He has been a member of Democrazy Theatre Studio since 2012. His various roles in the company range from performer, producer to stage manager. Some of his theatre credits include Hipster the King and Happy Hunting Ground. He is currently part of a collective compiling and translating Thai plays into English for a publication that will be out later in 2018.
Khairi Anwar is the Artistic Director of Anomalist Production, based in Kuala Lumpur. His first script, Teater Bangsa: Anak Kecil Main Api (Children Playing With Fire), won the Audience Choice Award at the Boh Cameronian Arts Award in 2016. His latest work, IQ.Rock, was staged to critical acclaim in early 2018 and will be restaged later this year.
Pinya Chookamsri is a theatre practitioner and educator based in Bangkok. His first professional involvement in theatre was with the producing team for the Bangkok Theatre Festival in 2014. Some of his theatre credits include Girl X and Plan B, both by Democrazy Theatre Studio. Currently he is an assistant producer with the biennial Bangkok International Children's Theatre Festival (BICT Fest) and an acting teacher at The Drama Academy.
Omar Ali is a Resident Director at the Kuala Lumpur Performing Arts Centre. Some of his works include Malay translations and adaptations of Harold Pinter's Betrayal (2017), Shakespeare's Macbeth (Dato' Seri, 2016) and George Orwell's Animal Farm (Kandang, 2017). Kandang was nominated for four awards, including Best Director, at the 2018 Boh Cameronian Arts Award.
Facilitator:
Alfian Sa'at is the Resident Playwright of W!LD RICE. In 2001, he received the National Arts Council Young Artist Award for Literature. He has been nominated 10 times for Best Original Script at the Life! Theatre Awards, winning for Landmarks (2005), Nadirah (2010), Kakak Kau Punya Laki (Your Sister's Husband, 2014) and Hotel (with Marcia Vanderstraaten, 2016).