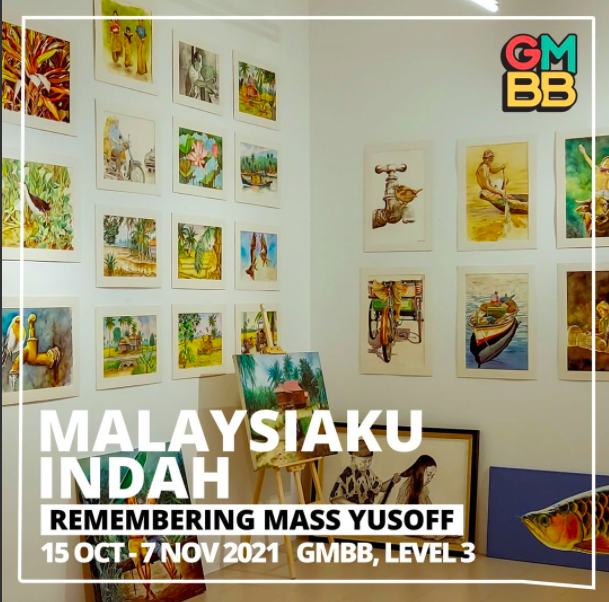 Remembering a lost talent
Yusoff Wahid, better known as Mass Yusoff to the local painting community, is a talented and passionate artist. A victim of the pandemic, Mass Yusoff passed recently due to COVID-19, and the @museumpicturebook will be holding an exhibition in his memory.
The exhibition features 100 of Mass Yusoff's watercolour and acrylic paintings – of children playing, of common working people and of nature. Mass Yusoff was a talented artist that was well-respected for his keen eye and sharp, poignant depictions of everyday Malaysian people and life. Join us in doing #MoreTogether to pay respects to a prolific painter and celebrate our artists throughout the below dates.