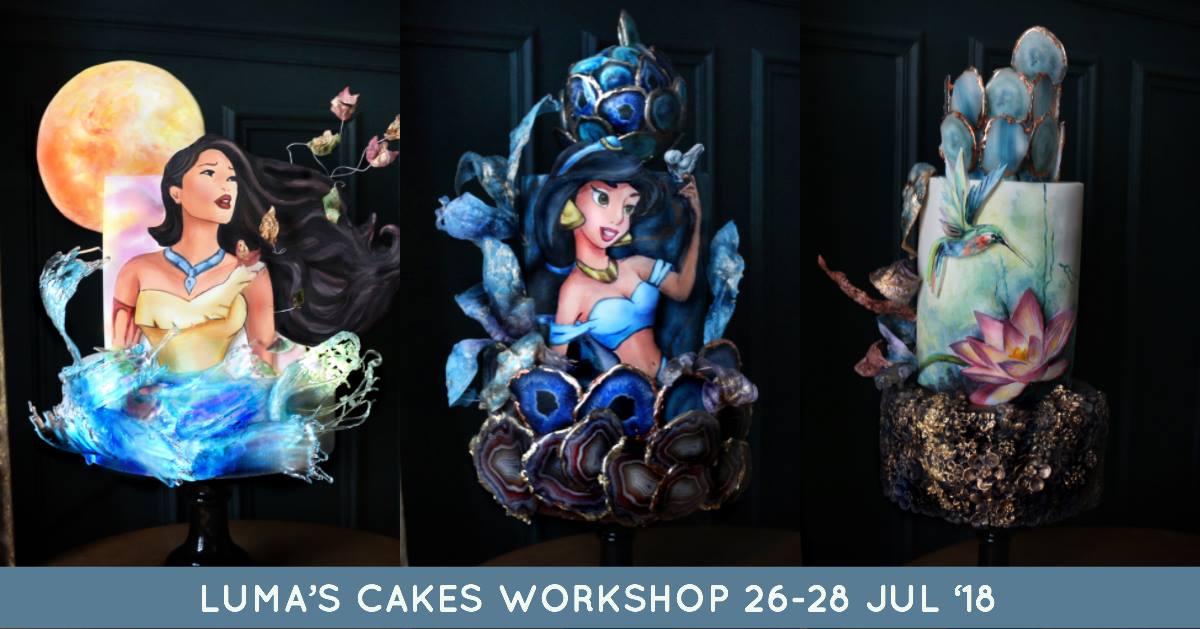 Luma's Cakes, Paris is well known for their stunning artistic compositions created by marrying various techniques and mediums such as hand painting, wafer paper and isomalt.
Come and discover how you too can create these dream cakes with the guidance of instructor Javier. Exclusive in Malaysia!
All class materials, lunch and refreshments are provided.
More info: http://bit.ly/LUMAS2018
Discounts and payment plans available.