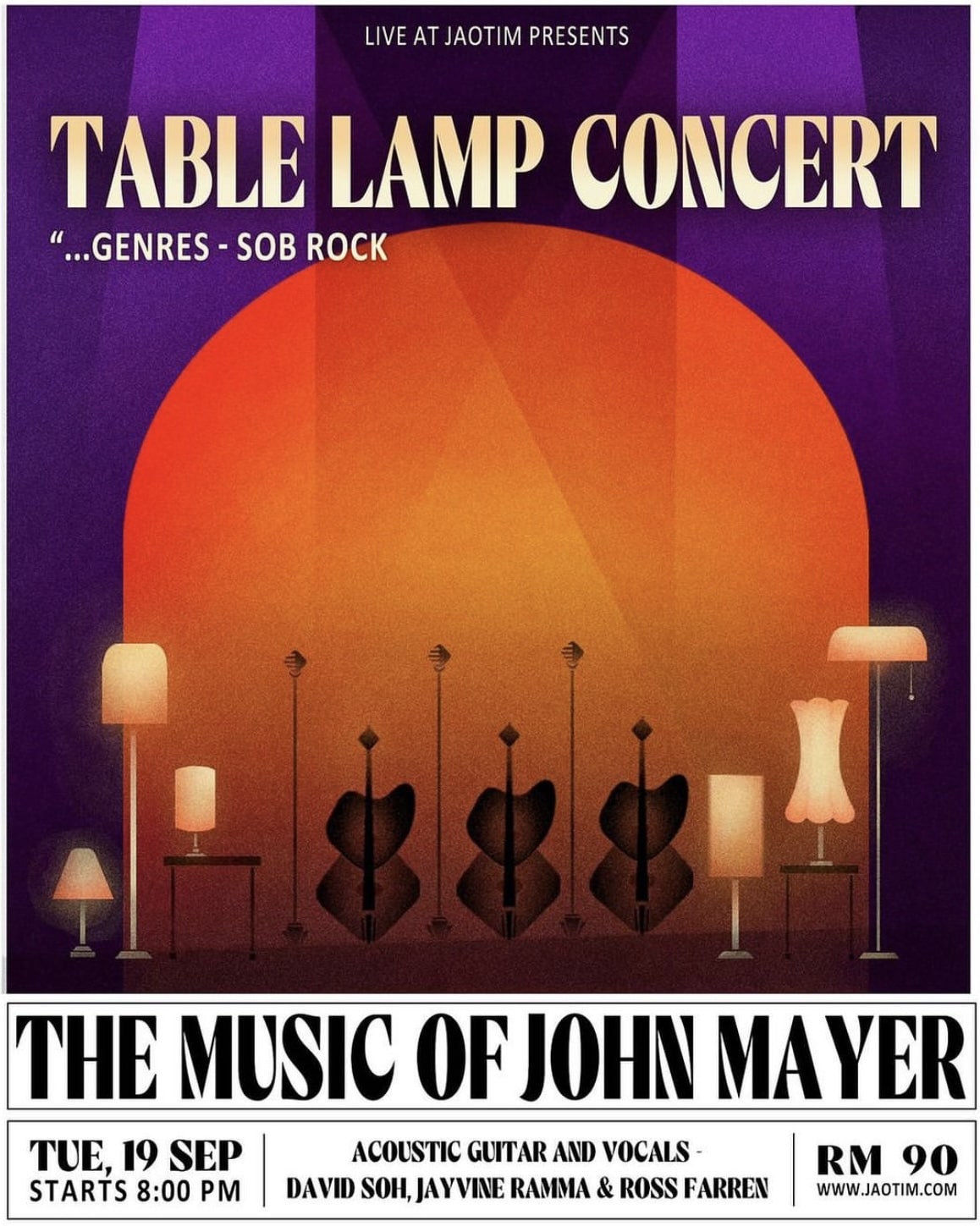 The boys are back again! Come join @jayvineramma, @rossifarren and I for a night full of Mayer tunes! It's extremely rare that I get the opportunity to put this trio together, and tickets are already going fast, so don't miss out on yours
today!
8PM, Sept 19th
Tickets available on http://www.jaotim.com
Hope to see y'all there!!