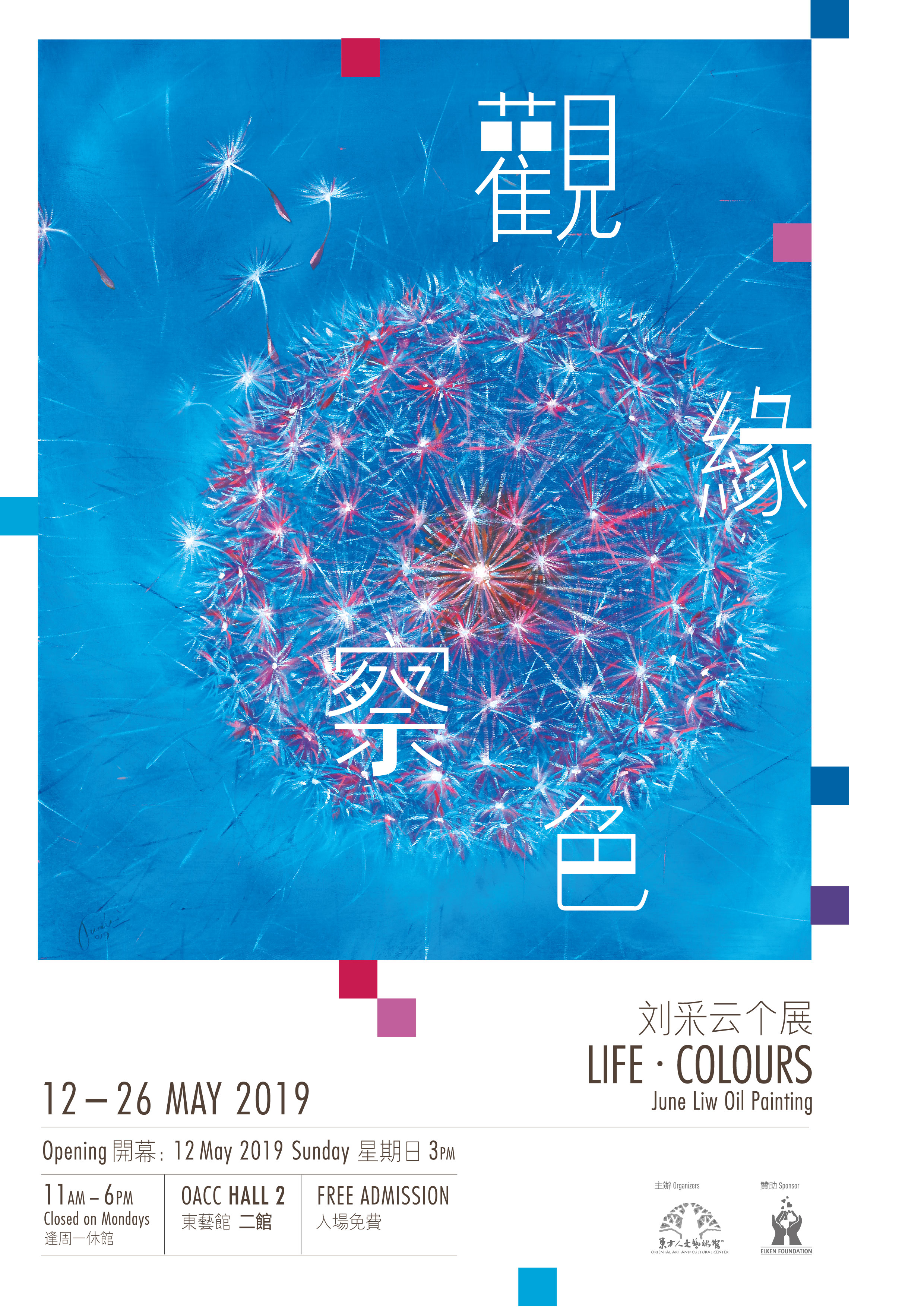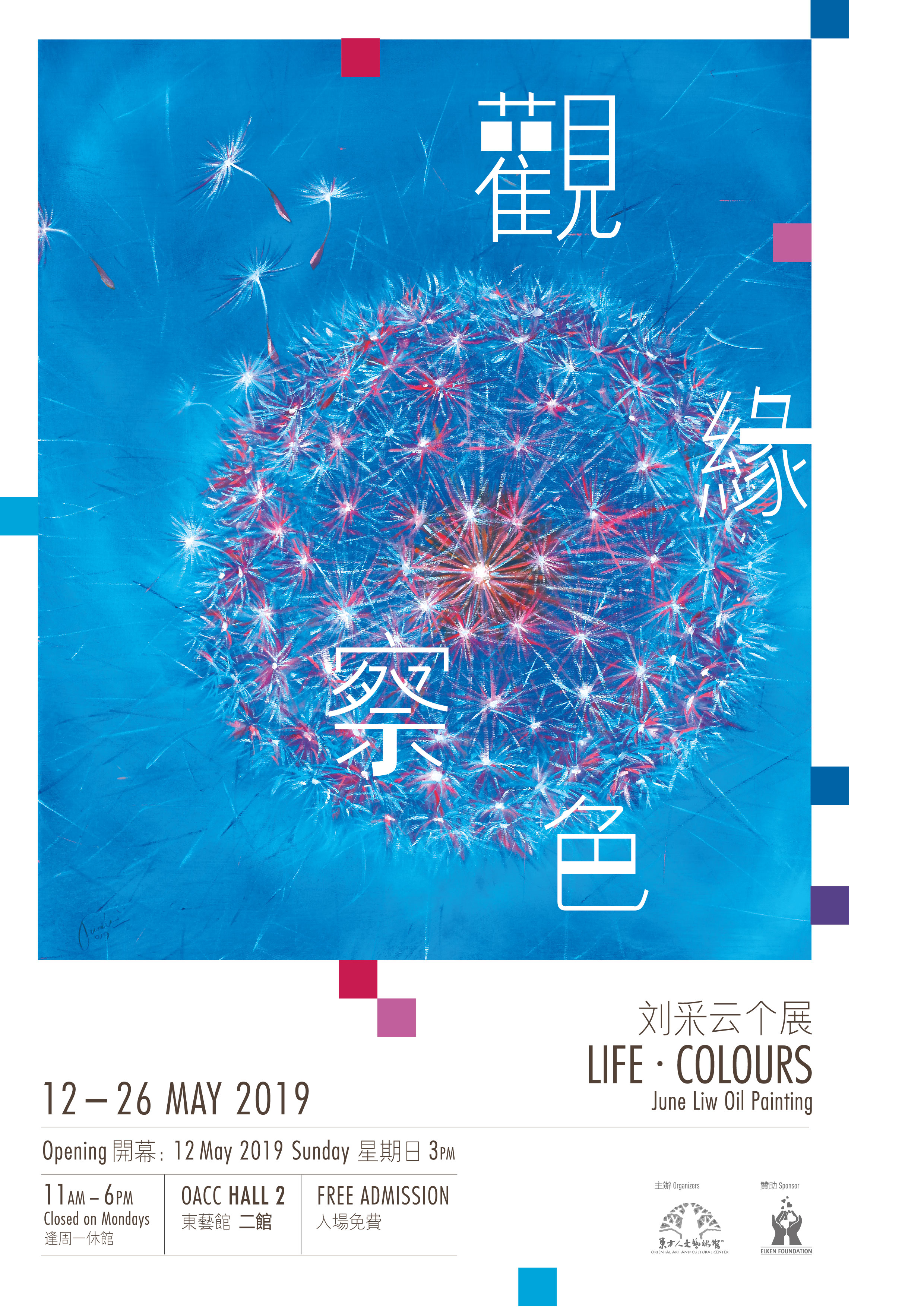 Life • Colours – June Liw's solo art exhibition
Not confined to a theme, a style or a specific subject matter, but rather inspired by her appreciation of the philosophy "art finds its roots in life". This exhibition features June Liw's artworks that embody her childhood memories, recollections of her hometown, landscapes and scenes she encountered during her overseas travels, her tribute to nature, blessings for her loved ones, and her love for humanity—all her best works so far in one assemblage.
From her artworks, one can discover that June often attempts to seek a personal breakthrough, not pursuing a certain prescribed form or personal style deliberately. If a painting is akin to a mirror that reflects an artist from different angles, then her art that is not restrained by any theme or form is truly the reflection of her inner longing to pursue freedom.
June Liw's "Life • Colours" solo art exhibition is open for public with free admission. For more information, please contact 03-77856363, visit www.oacc.my or FB: Oriental Art & Cultural Center
Event Dates
From 12th May 2019 to 26th May 2019
Performance Date & Time
27 th May (Wed)

Venue
Oriental Art & Cultural Center, Kuala Lumpur
WEBSITE
For enquiries:
OACC
Tel: 0377856363
Email: oacc.my@gmail.com
Other Events You May Like
GETTING THERE