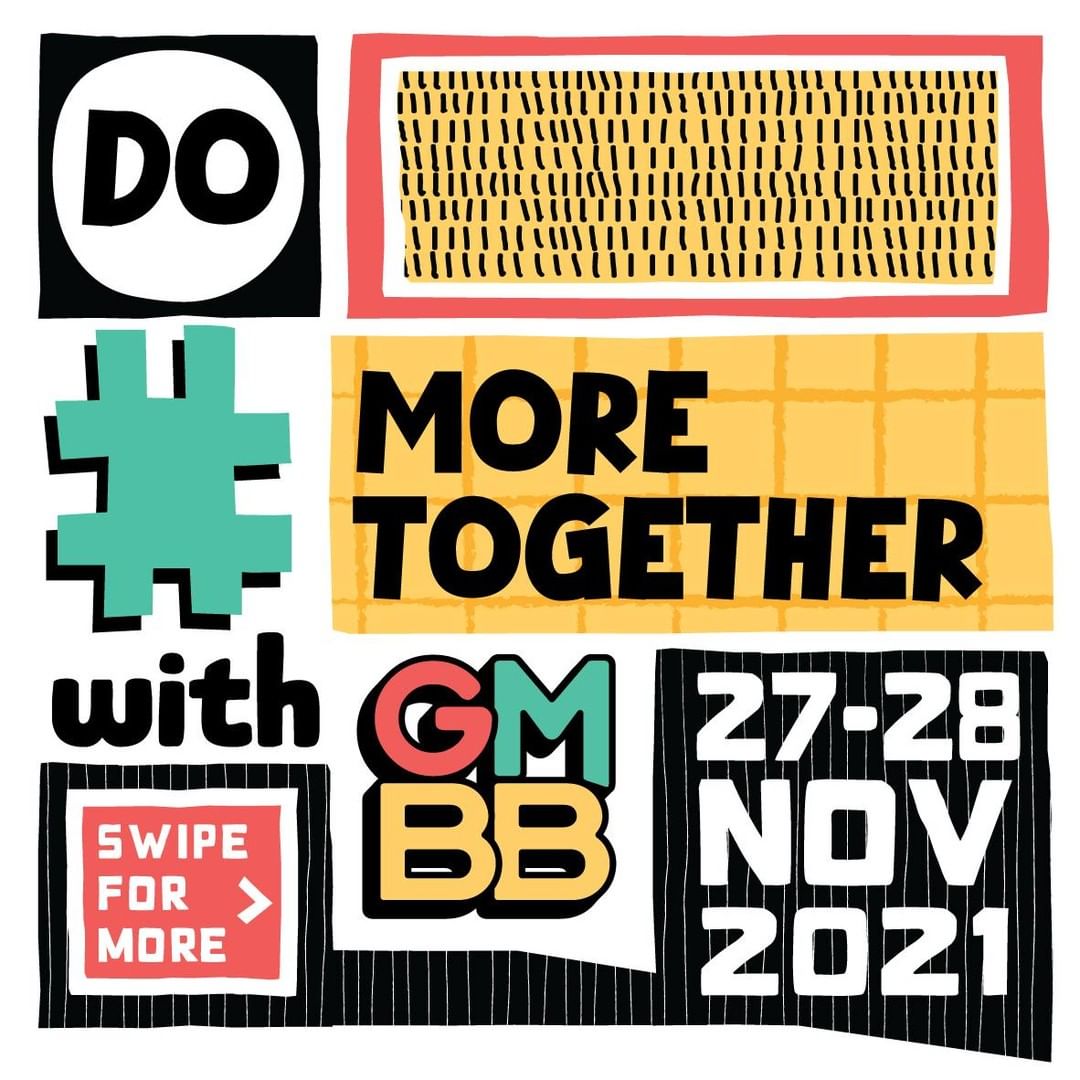 Let's Do #MoreTogether with GMBB this 27-28 November!!!
For those who love exhibitions and installations, you're in luck! We have more than a few tucked away in our space at GMBB.
In The Grey Box, KLWKND is proud to present to you the LoveMYBatik exhibition curated by Prof Hasnul Saidon & USM's Muzium & Galeri Tuanku Fauziah. Displaying batik that ranges from artwork prints by masters of the past to contemporary reinterpretations, and even a very special Malaysian Airlines special collection, this is an event not to be missed!
On the 2nd floor, we have still ongoing The "SELF" in Art by SEKUTOO and at Kesana Kesini, it's everyone's LAST chance to catch Telur Pecah 2021 as this is the final weekend it will be on display.
GMBB is also proud to be housing four Bakat Muda Sezaman 2021 participants from the biennal competition held by Balai Seni Negara. Come discover the work of these young artists in competition!
All these exhibitions are FREE and SOP-compliant. So join them this weekend and see how the arts can #meanMore for us all
Event Dates
Venue
Website
Tickets