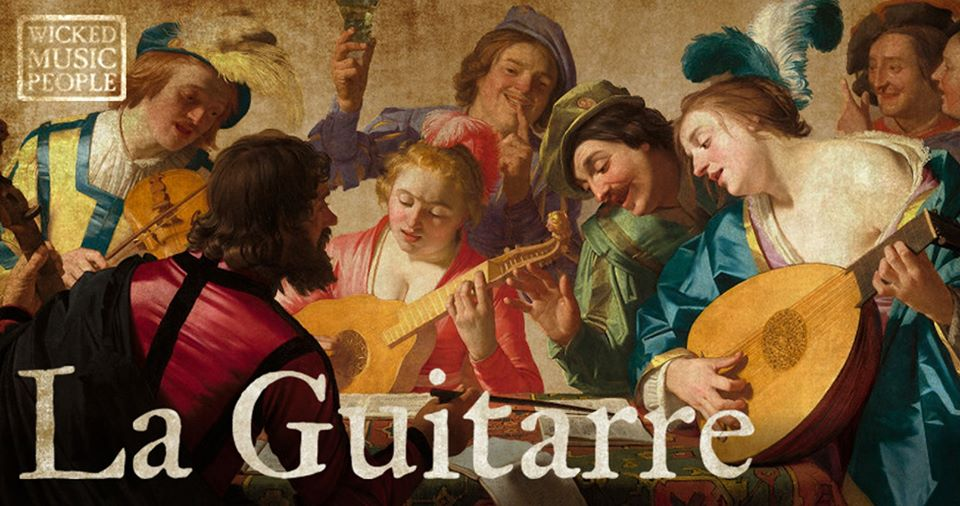 We're proud to present our first concert featuring *plucked* music of the Renaissance and Baroque! These pieces, by Dowland, Bach, Correlli and Vivaldi, have been chosen to highlight the broad range of different colours that plucked instruments give us, as well as how crucial a role they played in music ensembles of those eras.
To help us realise this music, we'll be joined by the wonderful Malaysian classical guitarist Y.S Tang who will also play a solo interpretation of a lute masterpiece by J.S. Bach, as well as an magnificent modern work (inspired by Bach) for solo guitar by the Paraguayan virtuoso Augustin Barrios.
Programme
J. Dowland, Captaine Digorie Piper's Galyard
J.S Bach Prelude, Fugue, and Allegro in Eb major, BWV 998 for solo guitar.
A. Corelli, Selections from Violin Sonata in D minor, Op. 5. No. 12 "La Folia"
A. Barrios, La Catedral
A. Vivaldi, Chamber Concerto in D, RV93
Proceeds of the concert will be divided equally between the WMP Development Fund, which will be used to fund new instrument purchases, and Y.S'own project to fund the purchase of what we believe will be Malaysia's first Renaissance lute!
22nd March 2020 | 8pm | Entry by minimum donation of RM35
Yellow Brick Road, Damansara Heights
For bookings, Email : [email protected]