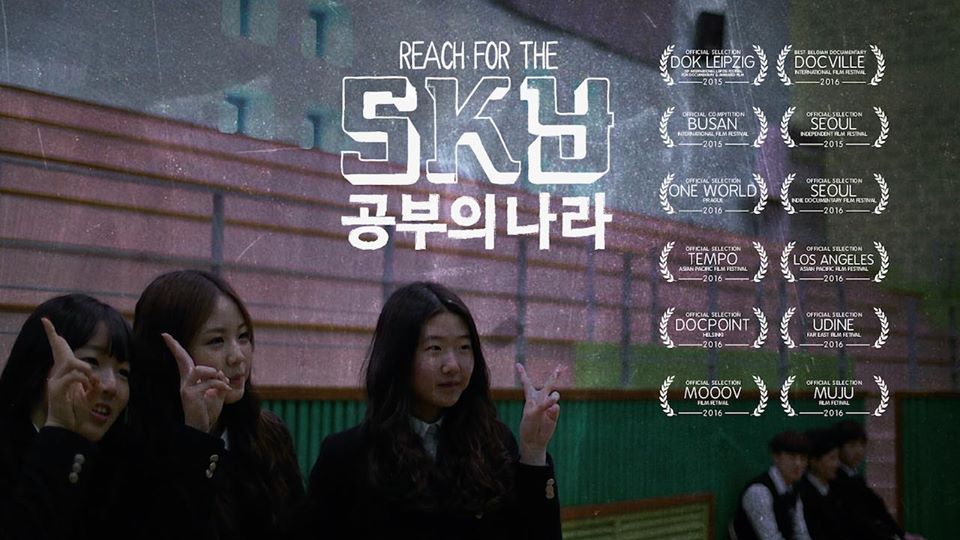 KSFM presents REACH FOR THE SKY
Wooyoung Choi, Steve Dhoedt; South Korea/Belgium, 2015, 90 min
Documentary on the South Korean education system focusing on high school students, their families and teachers as they prepare for an exam that will determine their university and ultimately their status in Korean society. 'Constructed like a thriller and featuring a taut and ominous mise en scene…gripping from the start, building to a devastating climax' – Twitch Film.
Doors open at 7:30pm
Film starts at 8pm
Admission is Free
Movie will be shown with English subtitles.
For inquires please contact 012 2255136.
Event Dates
Venue
Website