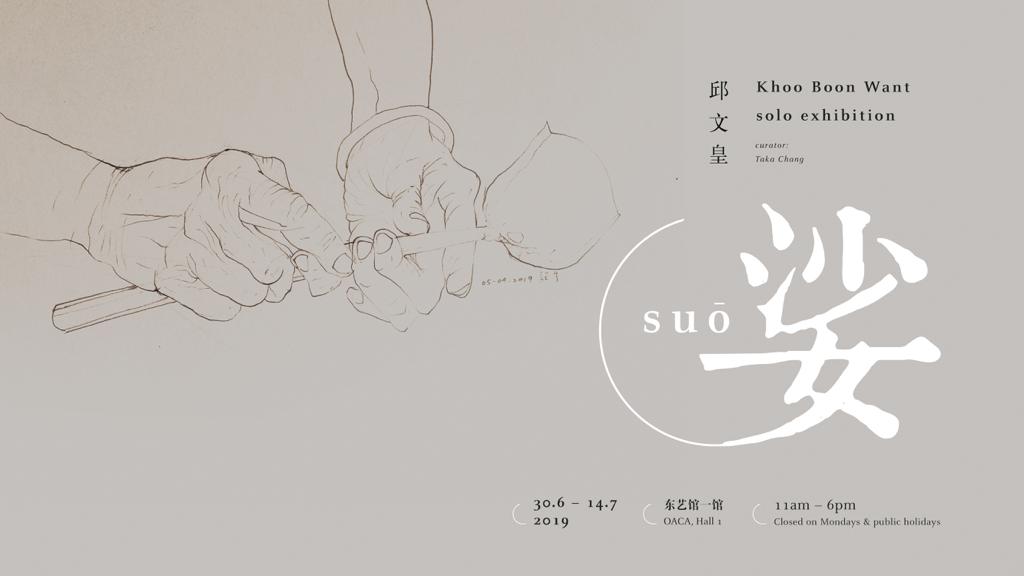 In the Asian culture, emotional displays are uncommon, and even looking directly into someone's eyes or staring at them is considered rude. Therefore it is unsurprising that we rarely take the time to study the body lines of our family members or the unique shape of their hands, legs or eyes, which can reveal so much about their lives and experiences.
It was an unexpected awakening for artist Khoo Boon Want who began sketching his family and started seeing them through a different lens. This led him to a journey of discovering issues buried in his heart for over 20 years – that of his ageing mother and Down Syndrome brother. The deeply intimate sketches gave him the courage to face his family's challenges and rediscover the warmth and beauty of family through art.
Launching ceremony: 30 June 2019
Time: 2pm
Venue: OACC, HALL 1
Exhibition date: 30 June – 14 July (close on Mondays & public holidays)
Time: 11am – 6pm
Admission is free.
For more information, call 03-7885 6363, visit FB: Oriental Art & Cultural Center or www.oacc.my