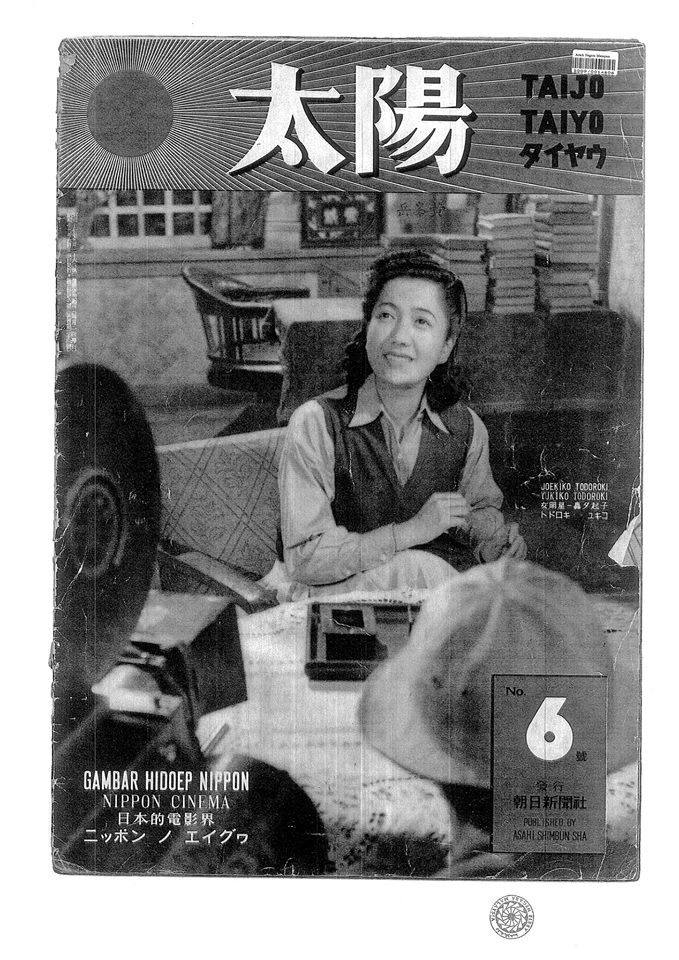 Visual Art Program, Cultural Centre, University of Malaya in collaboration with Malaysia Design Archive present
RADIANT REPRESENTATIONS: JAPANESE VISUAL PROPAGANDA AND THE GREATER EAST ASIAN CO-PROSPERITY SPHERE
by Kevin Chan, University Tunku Abdul Rahman
Date: 12 May 2018 (Sat)
Time: 11AM – 1PM
Venue: Malaysia Design Archive
This talk explores the visual propaganda produced during the Japanese occupation of Malaya between the years 1940 to 1945. Through a close reading of these materials including propaganda magazines, posters, leaflets, postcards, currency design and stamps, the research investigates the ways in which the Japanese visual propaganda communicated the ideological principles that informed Greater East Asia Co-Prosperity Sphere as a region. Kevin contends that these principles shape new subjectivities that are then communicated through images circulated across Malaya in print media.
The focus of the presentation will be on a selection cover images of propaganda magazine titled Taiyo (太陽), sourced from Arkib Negara Malaysia and National Archives Singapore. By contextualising the images in relation to Shinto cosmology, shifting gender roles, capitalist notion of productivity and health, and Japanese modern identity of the early twentieth century, Kevin's analysis considers how the visual representation of women and the female body in the magazine communicates expectations of feminine ideal as well as female subjectivity in the making of a collective body for the Greater East Asia Co-Prosperity Sphere.
ABOUT THE SPEAKER
Kevin Chan is a tutor at Universiti Tunku Abdul Rahman and a freelance graphic/web designer. Kevin's interest in art history and visual culture led him to pursue a Master's degree in Visual Art at the University of Malaya, researching on Japanese visual propaganda materials during the Japanese occupation of Malaya. His research interest includes visual propaganda, gender and the pedagogy of web design and development.