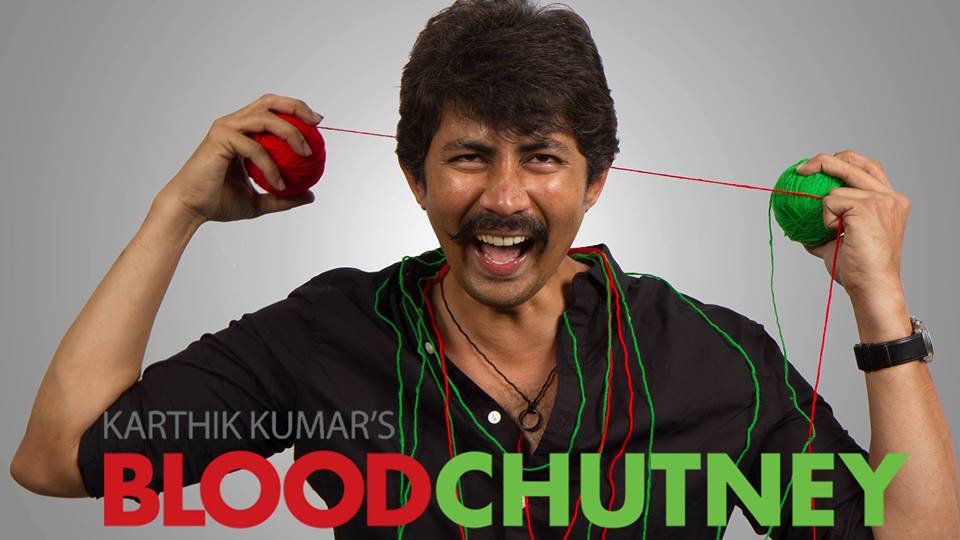 Another stand-up comedy event by Phoenix PR, KARTHIK KUMAR'S BLOOD CHUTNEY
Main Dish Comedy! Side Dish Blood!
BLOOD CHUTNEY is Karthik Kumar's third solo stand-up special. From the United States, United Kingdom, Dubai, Oman, India, Hong Kong, New Zealand, Singapore, to Malaysia, Karthik entertains, and inspires, as he takes his personal situations and turns them into comedic punchlines, in an effort to make you believe that all tragedy is just an opportunity for positive thinking.
Carrie Fischer said 'Take your broken heart and make it into art.
Vaigai Puyal Vadivelu said 'For me Blood means for you Chutney-aa?'
Blood Chutney is Comedy Catharsis, and is Karthik's 3rd Comedy Special after #PokeMe & Second Decoction. This special was born out of his own difficult personal situations, and it takes audiences on a journey to discover the man behind the comic.
See you at the show.