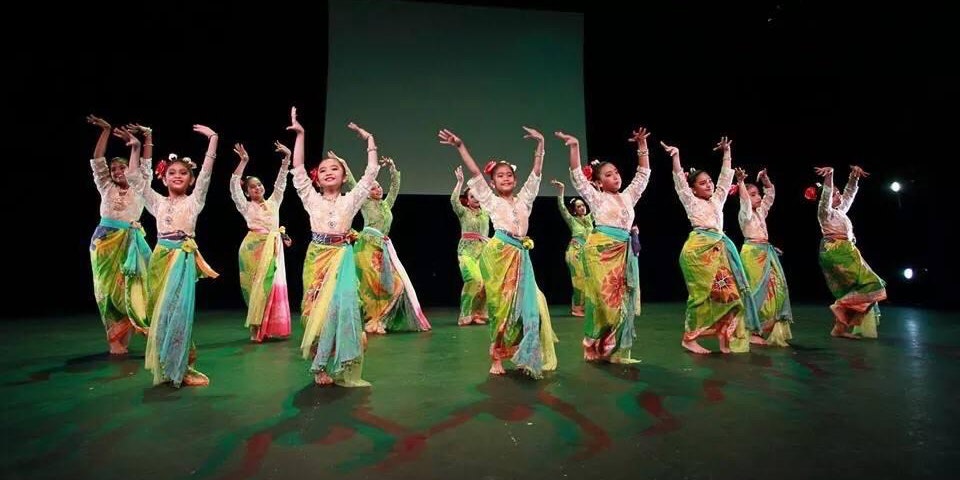 Jari-Jari Jemari 2018 is a celebration of dance.
Performed by the students of Didance Academy, the show will encompass classical Malay, traditional, and contemporary dance pieces that they have learned under the guidance of their teacher, Dida Mallik.
Introduction to Dida Mallik
Dida Mallik was trained in Malay classical court dance by the late Pak Cik Ismail Bakti, a highly respected dance master who specialized in Malay court dances including the timeless Mak Yong.
On top of mastering modern & contemporary dance styles with Ramli Ibrahim, Dida studied Balinese dance, music, & culture while living in Bali where she was awarded a special honour certification by Puri Peliatan in Ubud.
Her latest dance performances were recent invitations to Washington, New York, & Paris. She was also the Dance Director of DiDance – Jemari, where she and 20 of her students performed in St. Petersburg, Russia, and participated in the International Folklore Dance Festival 2017, in Seongju, South Korea.
Ticket Details:
Ticket Price – RM 35.00
Transaction Fee – RM 3.00
Limited tickets available.
Please arrive early to check-in at the registration table.
Doors will close 10 minutes before showtime.