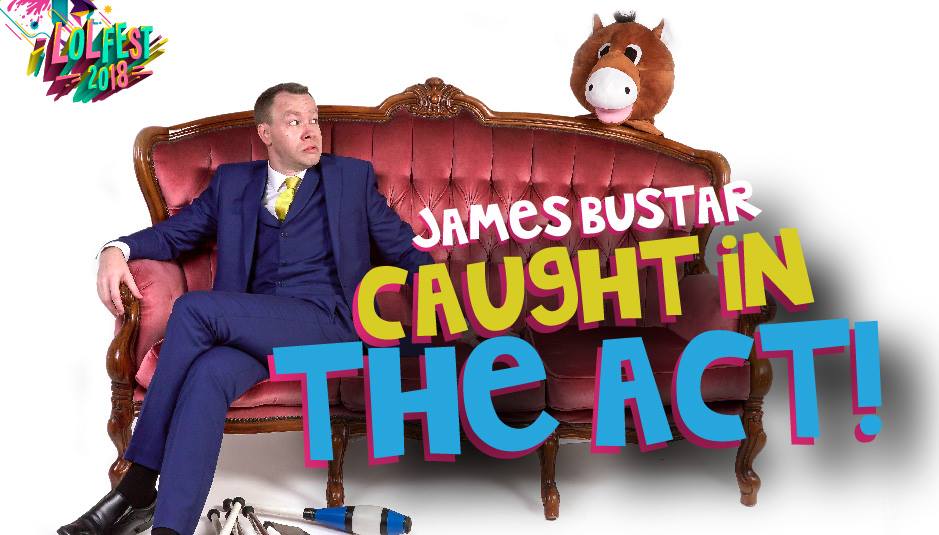 One of Australia's most hilarious, grab-your-stomach-in-laughter entertainers is exactly what you'll find in James Bustar. This world-renowned juggling funny man has been featured on some of the largest stages possible including that of Australia's Got Talent!
BuSTAR brings the funny to the crowd in ways that are dynamic, ever-changing and explosive! During his appearance on Australia's Got Talent, judge Tom Burlinson even raved: "We've seen juggling…..and it's just juggling, but you added something different to it."
With his spectacular showmanship & fantastic entertainment, James Bustar is one STAR you wouldn't want to miss!
"A skillful juggler who manages to be funny while chucking axes over his head" – The Times
"James Bustar brings his comic side – unleashing a clever & expertly designed juggling act" – The Stage
Showtimes:
#Show 1 : 13th October 2018 @ 4:00 PM
#Show 2 : 14th October 2018 @ 4:00 PM
AGE LIMIT: No age limit.
LANGUAGE: English
ATTIRE: Smart Casual
Event Dates
Venue
Website
Tickets Link