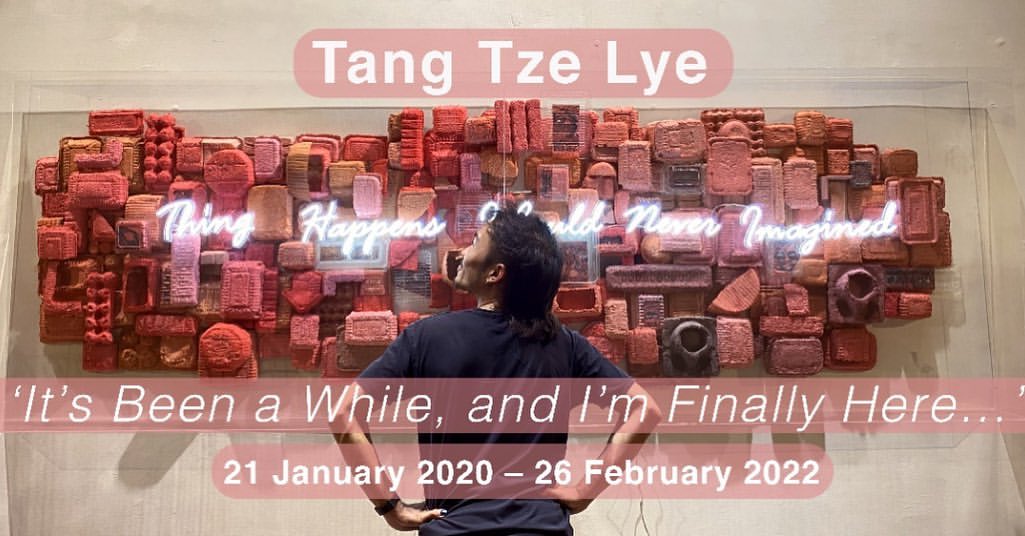 Tang Tze Lye is back, and this time with a fiery first solo exhibition at Wei-Ling Gallery – 'It's Been a While, and I'm Finally Here…'.
The artist was one of two selected to participate in the first edition of the WLG Incubator Young Artists Mentorship Program in 2020, an initiative by Wei-Ling Galleries launched as a platform to highlight and collaborate on projects with emerging Malaysian artists, in the quest to discover and nurture fresh talent and projects which is critical towards shaping the voice of the next generation.
This new series is a culmination of Tze Lye's experimentations surrounding the themes that he had always been drawn to: The Body, LGBTQ persuasions and peeling the layers of what beauty is perceived as.
Visit the exhibition at Wei-Ling Gallery, Brickfields!