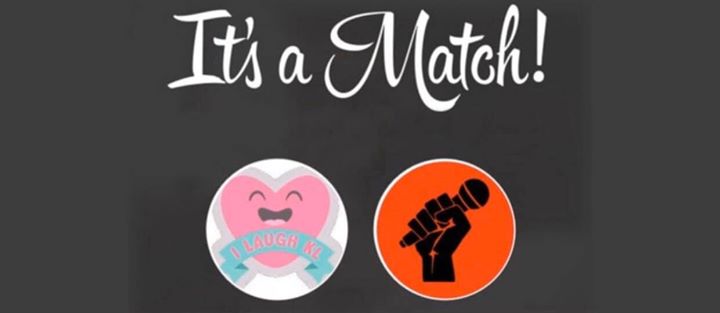 It's the crossover of the decade! The hilariously single guys & gals of Parti Komedi Rakyat (PKR) & I Laugh KL are hooking up for a night of passionate… laughter.
Think Valentines Day's over-commercialised? Do you think it's over-rated? Fed up of seeing couples acting all lovey-dovey? We've got just the thing for you!
Join us for a night of fun and food as we make you laugh and cringe with tales of failed love lives, nightmare partners and any other stories that tickle our fancy.
Did we also mention we have food?
Get your tickets before it's sold out!!! See you all then!!!