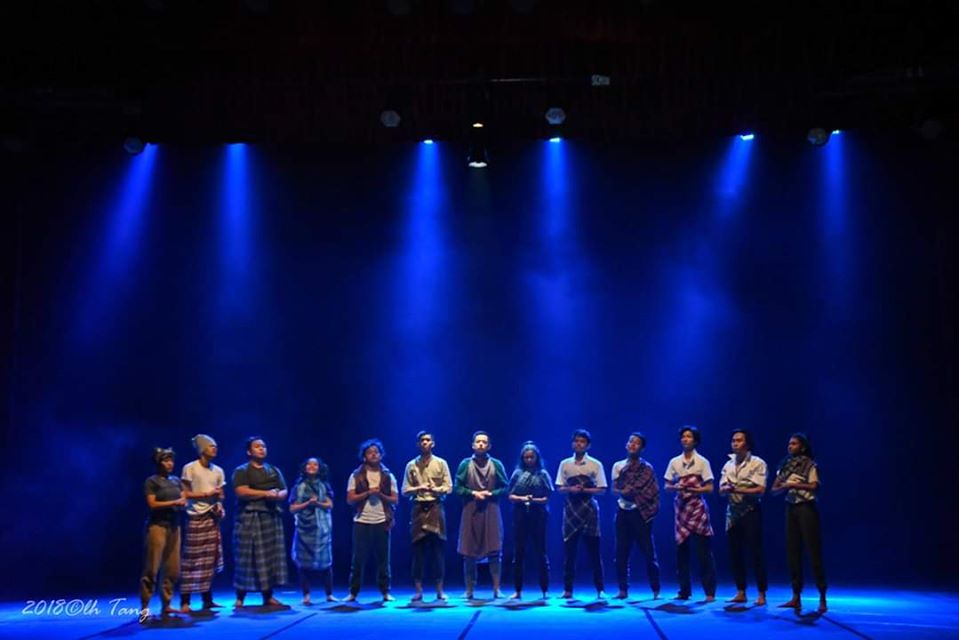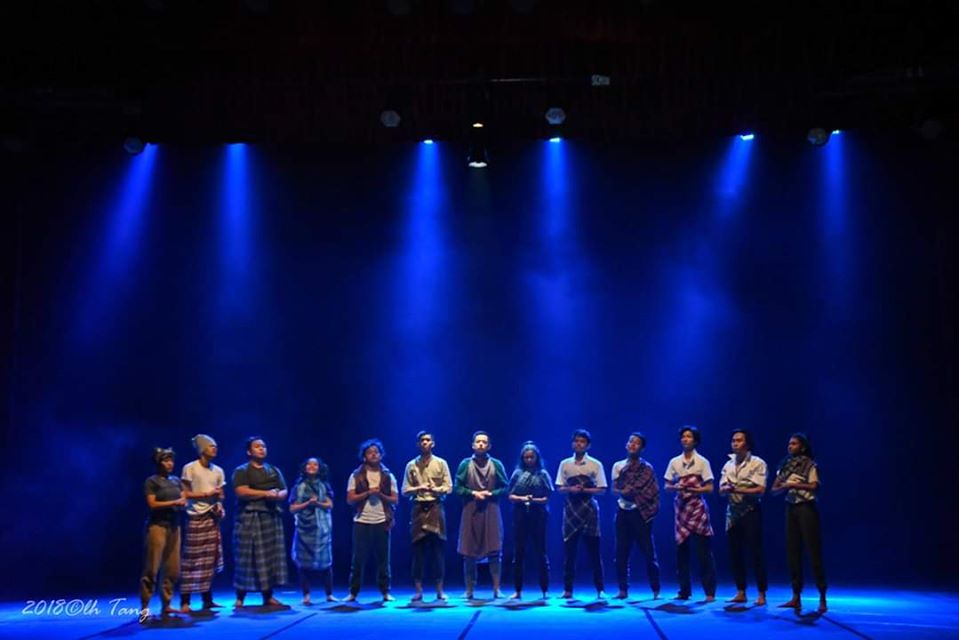 In Transit 'An Evening of Contemporary Dance'
The Faculty of Dance, ASWARA is pleased to present our first show for 2020 – IN TRANSIT – an evening of Contemporary Dance. This year, we embark on a new idea of how to present Contemporary Dance. Each year, one or two lecturers will present their work comprising old and new work. This will continue each year on a rotation basis, giving the opportunity to all lecturers to present work. In this scheme, each lecturer presents more than one work, giving him/her greater challenges and greater opportunities as well. We also get to see certain recurring ideas, 'trends' or 'trademarks' of an individual choreographer when we view a number of works. We learn more about the choreographic journey of an individual choreographer. We hope to present challenging work, raise the standards of choreography and professionalism, and to break the barriers between academia and the industry. This show will also give opportunities for students to work with the lecturers. Via a process of audition, students get chosen to dance in selected works. In this way, students and lecturers share the creative space and mutually share, exchange and learn.
The Dance Faculty of ASWARA is excited to be presenting the work of Mohd Nur Faillul bin Adam in IN TRANSIT – an evening of Contemporary Dance.
Venue
Experimental Theatre, ASWARA
464 Jalan Tun Ismail,
50480 Kuala Lumpur
Dates & Time
6 – 7 March 2020, 8.30 PM
8 March, 3.00 PM
Ticket
RM 30 Adult
RM 20 Student
Event Dates
From 6th March 2020 to 8th March 2020
Performance Date & Time
06 th March (Fri) 8:30 pm
07 th March (Sat) 8:30 pm
08 th March (Sun) 3:00 pm

Venue
aswara, fakulti tari 464, Jalan Tun Ismail (2.49 km) 50480 Kuala Lumpur, Malaysia
WEBSITE
Other Events You May Like
GETTING THERE