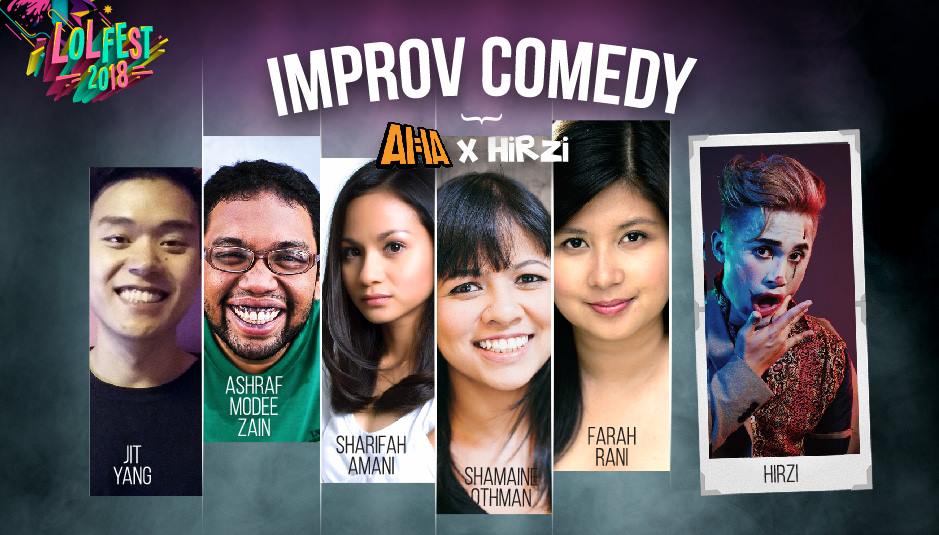 KL's favourite improv comedy troupe, AIIA Improv presents a one of a kind and classy AF improv comedy show with special guest, Singapore's YouTube sensation, Hirzi. Completely unscripted, dangerous and heartfelt, anything and everything can happen. AIIA Improv will have you at the edge of your seat as they battle it out on stage. Bring a date, your friends, or that friend you want to date but leave the kids at home- it's going to be a wild night!
"AIIA slays again!" – Daily Seni
Showtimes:
#Show 1 : 19th October 2018 @ 8:00 PM
Venue: Jenerator, KL City Walk.
Event Dates
Venue
Website
Tickets Link