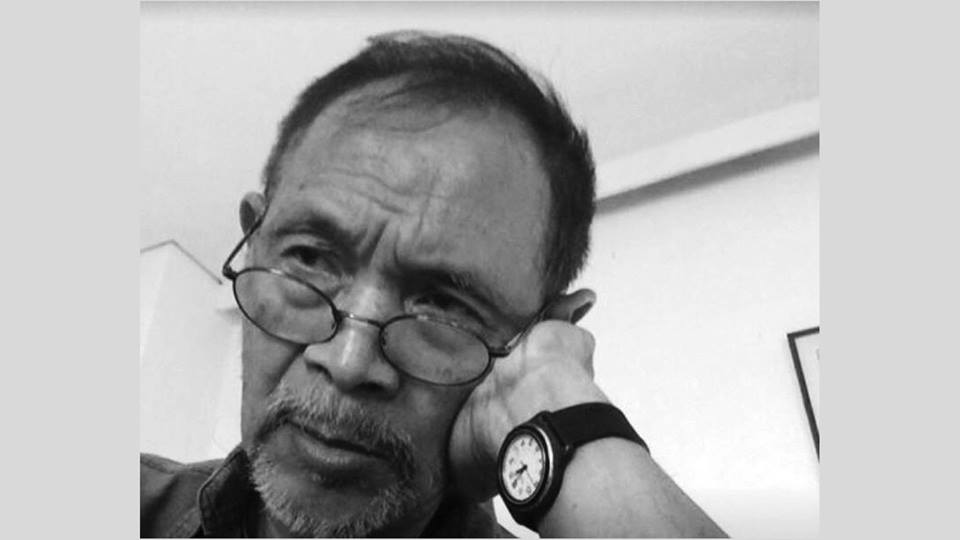 ILHAM PUBLIC LECTURE
GOENAWAN MOHAMAD
29 SEPT
3:00PM
The ILHAM Public Lectures, a series of lectures with renowned art historians and researchers, are part of ILHAM's long-term aim to promote a greater understanding of modern and contemporary art.
Through a number of talks that will be held annually, the series gives the public the opportunity to hear from major scholars in the fields.
The lecture series is presented in collaboration with the Visual Art Program, Cultural Centre, University of Malaya, where invited speakers will also be conducting post-graduate seminars for students at the University of Malaya during their time in Kuala Lumpur.
Our fifth eminent speaker will be the renowned poet, essayist, playwright, and public intellectual Goenawan Mohamad, founder and former editor in chief of Tempo magazine in Indonesia.
KULIAH UMUM ILHAM
GOENAWAN MOHAMAD
29 SEPT
3:00PTG
Syarahan Awam ILHAM, iaitu sebuah siri syarahan oleh para sejarawan dan pengkaji seni terkenal, merupakan satu rancangan jangka masa panjang ILHAM bagi meningkatkan pemahaman mengenai seni moden dan kontemporari.
Menerusi beberapa sesi pembentangan yang diadakan pada setiap tahun, acara ini akan memberi peluang kepada orang ramai untuk mendengar perbahasan dan perbincangan dari para cendekiawan terkemuka di dalam bidang masing-masing.
Siri syarahan ini dianjurkan dengan kerjasama Jabatan Seni Visual, Pusat Budaya, Universiti Malaya, tempat di mana pembicara-pembicara jemputan akan mengendalikan seminar untuk para pelajar pasca-graduan Universiti Malaya semasa mereka berada di Kuala Lumpur.
Tokoh kelima yang kami tampilkan kali ini ialah penyajak, penulis esei, dramatis dan intelektual awam terkenal Goenawan Mohamad, pengasas dan mantan ketua editor majalah Tempo di Indonesia.
Event Dates
Venue
Website