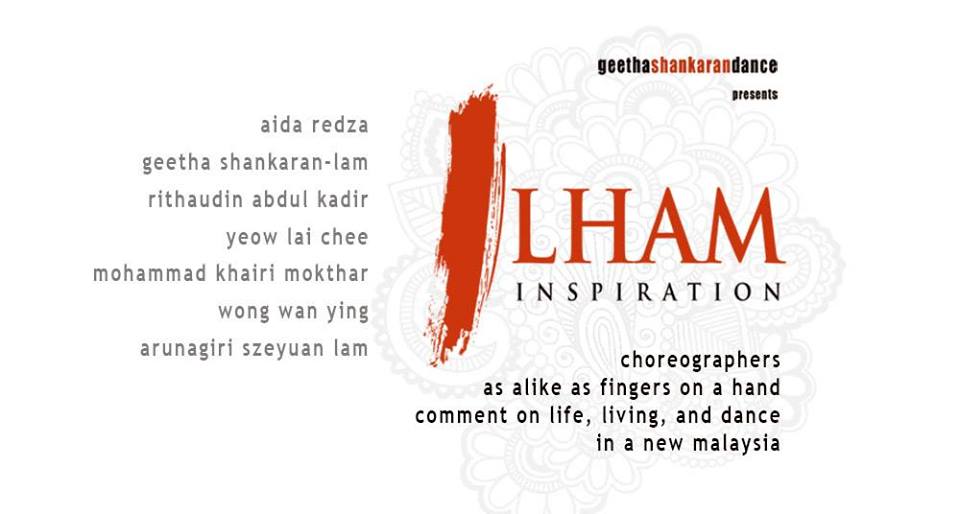 Expressions in contemporary dance. Seven choreographers – Aida Redza, Geetha Shankaran-Lam, Rithaudin Abdul Kadir, Yeow Lai Chee, Mohammad Khairi Mokthar, Wong Wan Ying, Arunagiri Szeyuan Lam – comment on life, living and dance in a new Malaysia.
Tickets at RM50 available.
Whatsapp 6017-6266725 the following info
Name:
Date of performance – Sat 21 or Sun 22
Number of tickets
In response, receive instruction on how to pay for your tickets.
The performances are held in an informal black box studio.