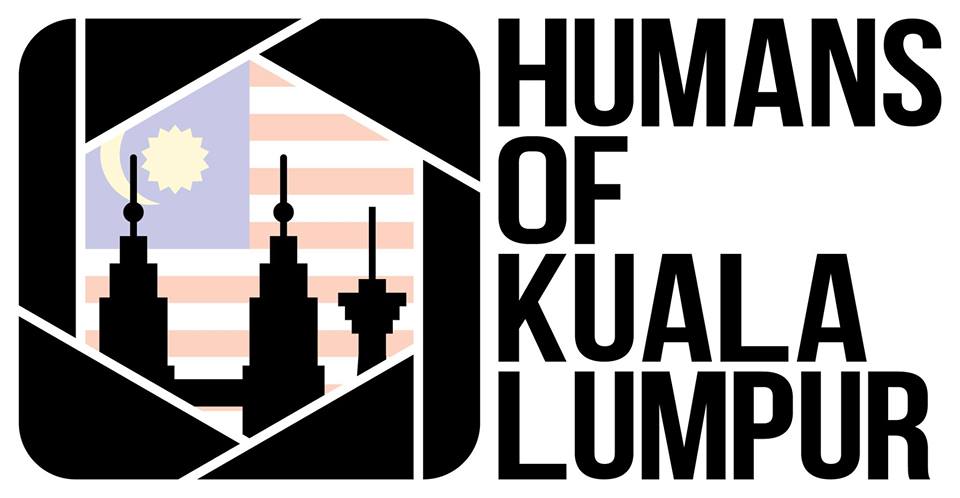 Humans of Kuala Lumpur (HOKL) photographs the people of KL, documenting the transformation, changes and diversity of our people with portraits that present a personal glimpse of the humans living in KL photo by photo.
We personally believe that everyone – no matter how poor, rich, black, white, yellow, tall, short, beautiful or ugly you are, there is always a story to be told. HOKL has transformed from being a story telling narrative into a social advocacy platform, recognizing its potential to influence, empower and educate Malaysians on important issues.
They will be showcasing over 30+ photo stories this year in conjunction with DiverseCity 2019!
Visit https://www.humansofkl.com/ to learn more about HOKL.
Free Admission