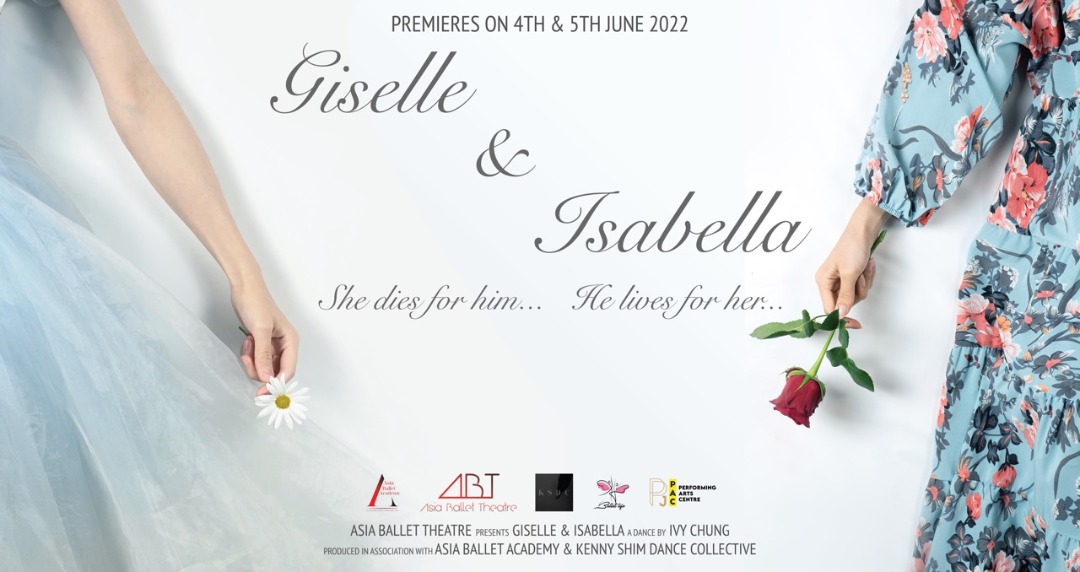 "Giselle & Isabella" weaves the intricate classical ballet, Giselle with Malaysia's rock hit, Isabella. Both share themes of love, tragedy and forgiveness. The plot revolves around an innocent love, betrayal and it's magnitudes, with prevalent themes of death, forgiveness and hope.
Artistic Director, Ivy Chung strives to create exciting works that marries elements of classical and contemporary dance styles, appealing to wider audiences.
Young Westby is a gifted child, excelling in school and winning the Spelling Bee World Championship. Unfortunately, he is often faced with jealousy and bullying from his peers. Westby is surrounded by many envy eyes. In a world riddled with anxiety and stress, Westby turns to flowers for comfort. To him, daisies represent beauty and never fail to bring a smile to his face.
After a particularly difficult day at school, Westby finds himself staring hopelessly in the mirror. To his surprise, he sees not his reflection but the image of a girl, Giselle, desolately plucking daisy petals. "He loves me, he loves me not…" she mumbles in despair. As he reaches out to her, he is pulled through the other side of the mirror, into the fantastical world of Giselle.
Asia Ballet Theatre production will take you on a breathtaking journey of Giselle's heart-wrenching tale of love, contrition and forgiveness. Certainly a beautiful ballet, Giselle and Isabella is a feast for the eyes and the soul. The costumes, beauty, drama, music, and of course all the dancing, performed by Asia Ballet Theatre, will captivate audiences of all ages. Come join us and let your heart be captivated by these two magical ballet and contemporary pieces.