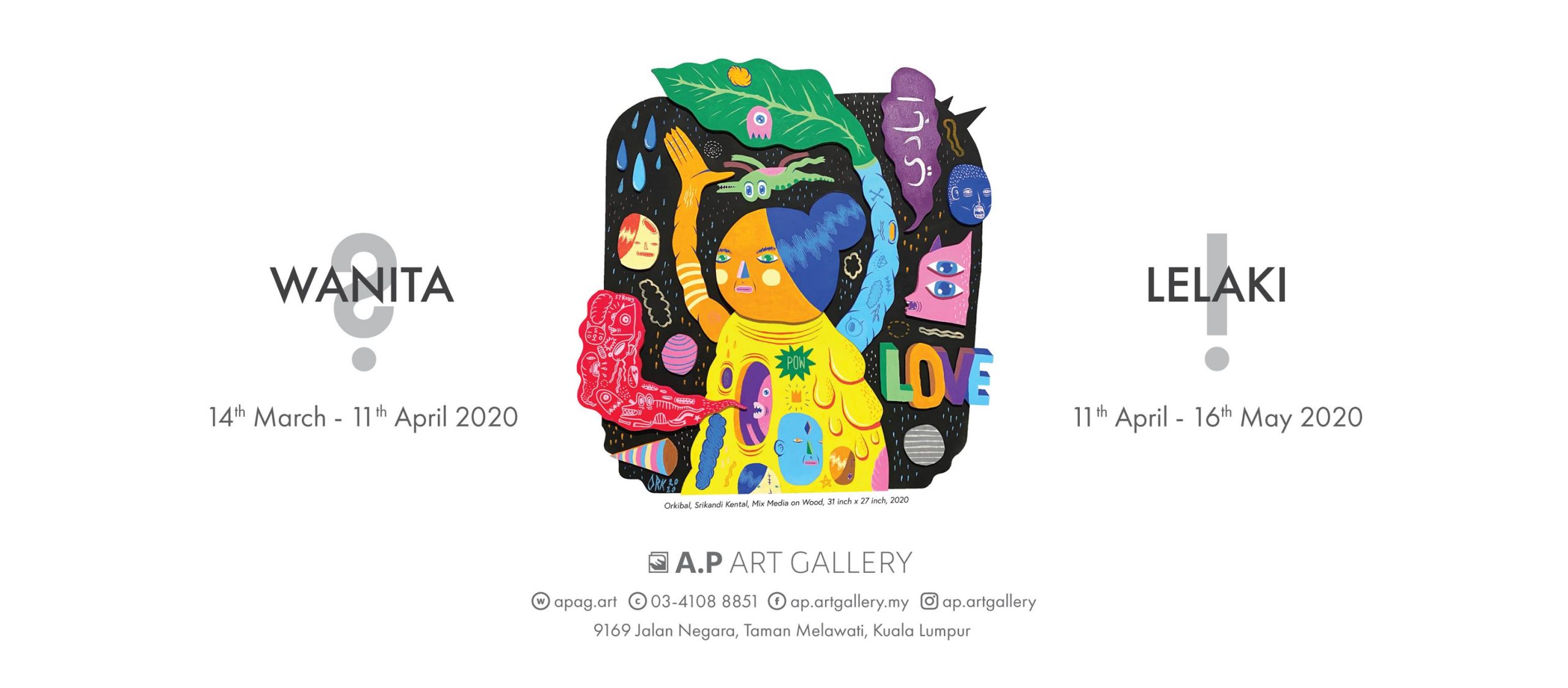 About WANITA? Art Exhibition
Generally, for an exhibition that features women's titles or any other women related narrative, it is certainly considered to be an exhibition of female artists or a mix of men and women.
But for our WANITA? Exhibition, we have selected a group of male artists to showcase their work on their perspective of who are women. What do these artists see when we bring this women's ideas to life? Who are women for them? What are their opinions on the roles and obligations of a women to them? The exhibition seeks to answer this question while viewing women from the perspective of 22 male artists
'LELAKI!' Exhibition will follow on April 11, 2020 where a group of female artists will produce works on their perception towards men.
About WEWOM
An empowerment network in creating a convergence for women to engage and share discerning issues that matter to them and do things together in the spirit of sisterhood. WEWOM is akin to a movement that is initiated by women for women. It is a convergence where women, from all walks of life regardless of their race and creed or socio-economic status, to take charge of their lives, to take advantage of every opportunity and to empower themselves through networking with other women or other women groups. In a nutshell, women will be presented with the opportunity to exchange ideas and execute action plans, both online and on ground events, for mutual benefits.
See you then!
[Important Notice
Due to the globally unprecedented spread of the Covid-19, we are taking extra precautions for this event. If you have travelled to China, Italy, South Korea and returned these past couple months or have been living with friends/family members who have travelled to these places, we would appreciate it and kindly request that you do not attend the event. Thank you so much for your understanding.